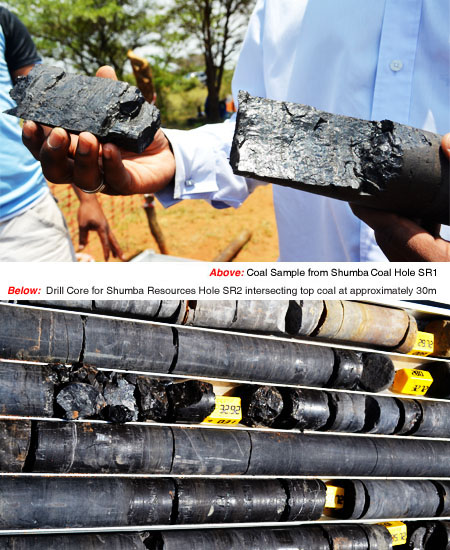 Shumba Coal, the coal exploration company focused in Botswana has closed its private placement and it is preparing to join other resources company listed on the Botswana Stock Exchange.
Its sponsoring brokers Imara Capital Securities says the Private Placement, at a subscription price of P1.00/share for a minimum of 1,000 shares, was to close on January 17th2013 followed by a listing on the BSE in mid-February.
Following initial discussions with the BSE, a listing application is being processed for final submission to the BSE. Shumba Coal is a majority Batswana owned and managed company with a portfolio of coal exploration assets in Botswana at various stages of development – with the most advanced being the Sechaba Thermal Coal Project containing approximately 1 Billion tonnes of good quality thermal coal.
"The management team has interesting plans to develop the production and sustainable supply of thermal coal in Botswana as well as generation of power. The funds being raised are intended to propel the company through the final stage of exploration before becoming a coal miner," Imara explains.