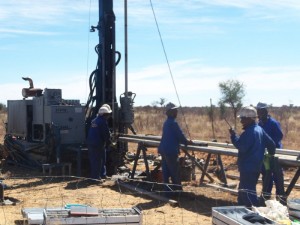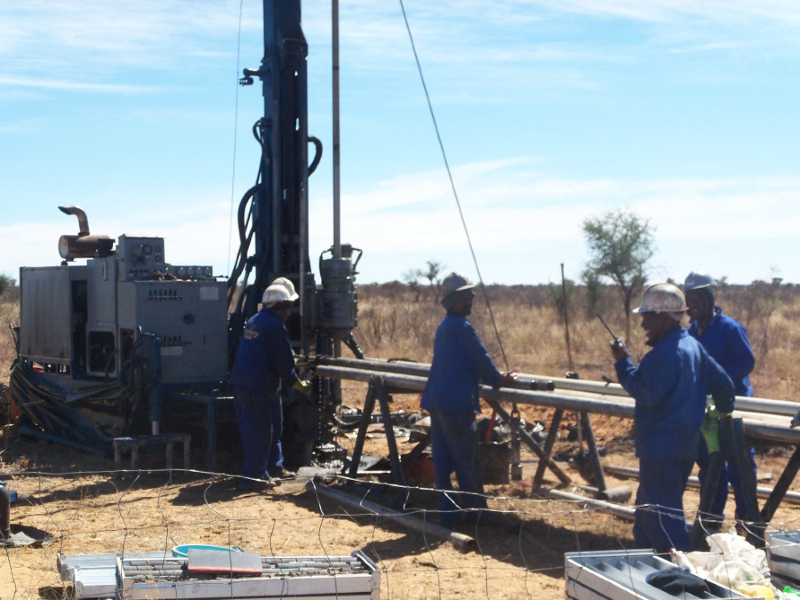 Hodges Resources Ltd says it has secured up to $1 million in funds to progress the development studies at its 75%-owned Morupule South Coal Project in Botswana, which currently yields over 2 billion tonnes of thermal coal resource.
In an update to shareholders, the company revealed the funding arrangement consists of a $1 million Standby Subscription Agreement (the Facility) from Gurney Capital Nominees Pty Ltd, a Melbourne based investment company.
Under the Facility the Investor agrees to subscribe for Shares if requested by the company subject to the terms and conditions of this Facility.
"The company need not use the Facility, however, if the company wants to use the Facility, it may do so by one or more drawdowns at any time over the next 5 years," Hodges' Managing Director, Mark Major said.
"Under the Facility the company may give a Drawdown Notice to the Investor for funds to be received within 2 business days. Unless otherwise agreed between the Company and Investor the payment of subscription moneys and issue of Shares on a Drawdown Date will be effected in accordance with the ASX Listing Rules".
Hodges said fully paid ordinary Shares will be issued to the value of the Drawdown Notice at an Issue Price of 80% of the 5 day VWAP prior to the issue of the shares. However, the company has the right to terminate the Facility at no cost.