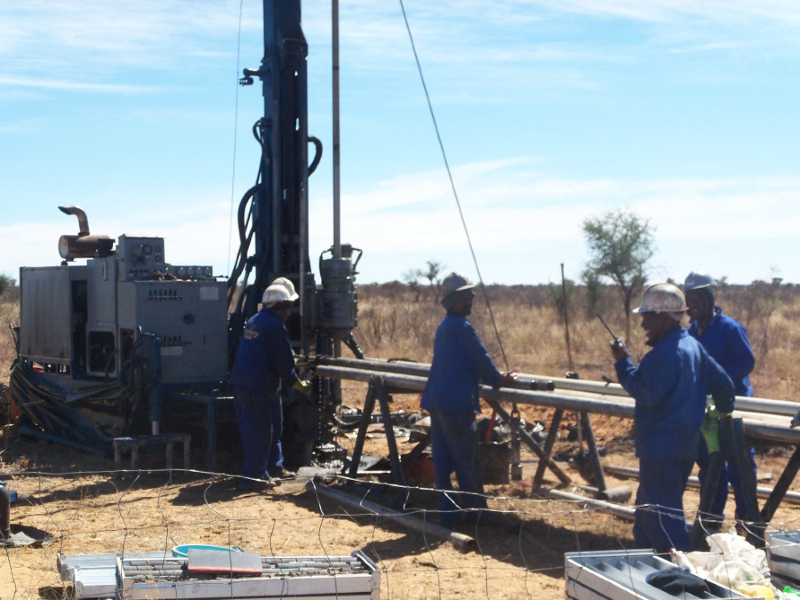 Hodges Resources Ltd says the title transfer of the Morupule South project into the majority owned Joint venture company Morupule South Resources has been completed. Hodges owns 75% of Morupule South Rresources while the remaining 25% is held by a private Botswana company.
"The successful formation of the stand-alone entity will allow the company to better position the project to attract investment. As a result, the news of the transfer has been welcomed by Directors, and Hodges look forward to moving the project forward with support of industry," said Mark Major Managing Director .
The Morupule South Coal Project ('Project') is located to the south of the operational Morupule Colliery in central east Botswana. The project consists of one prospecting licence (PL121/2010), covering a total area of 124km2 within the highly prospective eastern central district of Botswana.
"Hodges is looking to secure investor interest into the project as well as to continue discussions around coal supply agreements. Both strategies are seen as important steps to expedite the development of the Morupule South Project. Progress here will assist Hodges' plans to align the project with a major power development group to fulfil the void in the regional power markets in southern Africa."