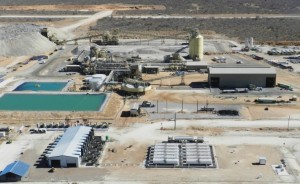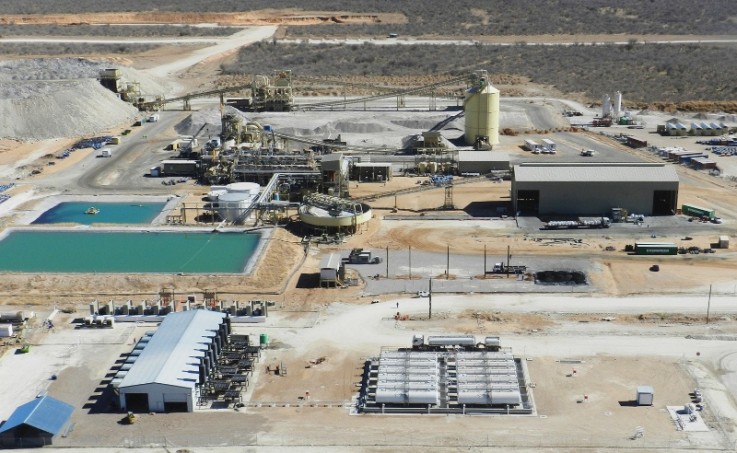 Discovery Metals said it is withdrawing Item 3 from the Notice of Annual General Meeting, which proposed a resolution to consider the re-election of Jeremy Read as a director of the company.
The move follows the company's recent announcements in relation to Board and Management changes and it has decided to withdraw this item of business on the basis that the reduced size of the company's Board requires only one Director be nominated for re-election by rotation under the Company's constitution at this time.
"The withdrawal of this item of business will not affect the validity of the proxy form attached to the Notice of Annual General Meeting. Shareholders wishing to complete and lodge a proxy in relation to the Annual General Meeting do not need to indicate their voting instructions on Item 3," the company revealed.
The Notice of Annual General Meeting was lodged with the ASX on Friday 18 October 2013 and has been mailed to shareholders. The Annual General Meeting of the Company is to be held in the Morgan Room at the Christie Corporate Conference Centre, in Brisbane, at 11:00am on 21 November 2013.