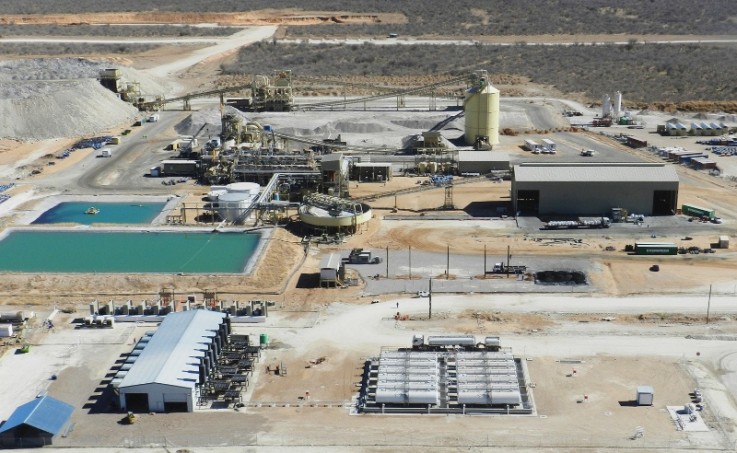 On 1 April 2014 Discovery Metals Limited announced a non-binding, conditional recapitalisation proposal involving Montsant Partners LLC (Montsant) and the company's lenders.
The company now announces that Montsant has not advised the Directors of its intention to proceed with the Recapitalisation Proposal. Therefore, the conditions to the Recapitalisation Proposal have not been satisfied and as a result, the conditional, non-binding term sheet between the Company and Montsant is now at an end.
As also noted in the Earlier Announcement, the Company had entered into a conditional, non-binding term sheet with its lenders (Lender Term Sheet), under which the lenders and the Company had agreed to a full payout of the existing finance facilities (discussed below), subject to lender credit committee approval and certain other conditions as noted in the Earlier Announcement (Lender Transaction).
Given the Recapitalisation Proposal will not complete, the Lender Transaction will also not complete and the Lender Term Sheet is now also at an end.
Lenders Update
Despite the lapsing of the Recapitalisation Proposal as noted above, the Company is currently in discussions directly with its lenders to negotiate a binding term sheet for the re-profiling of the Company's Project Finance Facility and its Single Currency Revolving Facility Agreement.
The company will announce further details on the re-profiling of its current debt as soon as they are final.