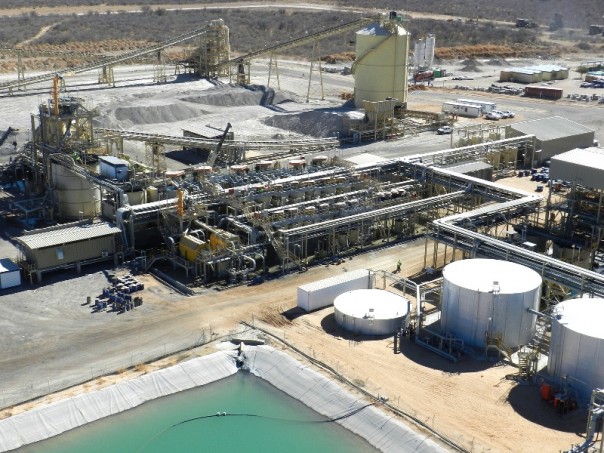 Discovery Metals Limited (ASX/BSE: DML) said it has successfully completed a placement with Transamine Trading S.A. (Transamine), in the process raising AUD$2.8 million.
The company issued 84,005,163 fully paid ordinary shares at the price of AUD$0.03451 cents per share (Placement Price). The Placement Price was calculated according to the 5-day volume weighted average price for the company up to and including 27 May 2014, which is an 8% premium to the closing share price on 28 May 2014.
Prior to the Placement, Transamine held 6.4% in the company and was the second largest shareholder. Transamine will now hold an 18.6% stake in the company, making it the largest shareholder in Discovery Metals.
As part of the Placement, the company has agreed to appoint a nominee of Transamine to the company's Board.
Discovery Metals Chairman, Mr Jeremy Read, said it is pleasing to announce that one of the DML's largest investors and most important strategic partners has made this investment in the company.
"We have a productive and value adding relationship with Transamine and we appreciate their continued support. I look forward to working with the Transamine nominee on the Board of Discovery Metals, as this will further strengthen our commercial relationship."
It is intended that the proceeds from the equity raising will be used to strengthen the Discovery's working capital.
"The company still intends to offer a pro-rata rights issue to shareholders before the end of the year to raise funds to commence the development of the Zeta Underground Mine (Entitlement Offer). Details of the Entitlement Offer will be released in due course."
In 2010, the company established a long term strategic alliance with Transamine through a copper concentrate sales contract. The contract covers 100% of the Boseto concentrate for a minimum 5 year period, with an option to renew for a further 12 months. There are currently three years remaining under the contract.