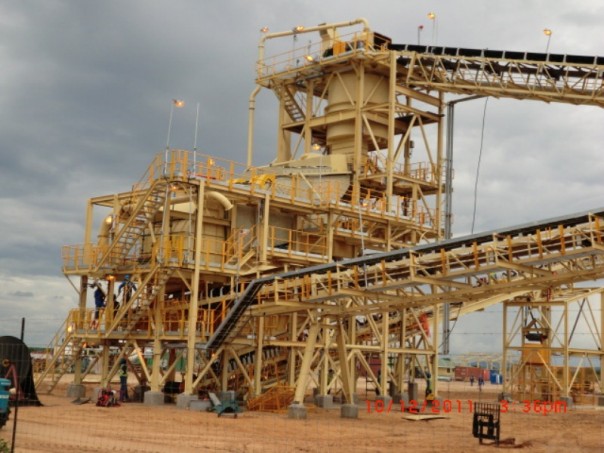 Discovery Metals said it has executed a revised Deed of Settlement and Release (Revised Deed) with Sedgman Limited and its wholly owned subsidiaries Sedgman South Africa Pty Ltd and Sedgman Botswana Pty Ltd (collectively Sedgman)  and will commence paying installments by end of September.
The copper miner, which owns Boseto mine in Botswana, revealed it has agreed to pay Sedgman the Settlement Sum in full and final satisfaction of all claims and first installment of US$1.8 million due 31 October 2014, second installment of US$500,000 due 31 December 2014, third installment of US$500,000 due 31 March 2015 and the fourth one of US$400,000 due 30 June 2015.
Discovery Metals will pay interest on the amounts outstanding at the agreed interest rate of 10% per annum with interest repayments falling due on the second, third and fourth installments and will complete a A$15m capital raising by 30 September 2014.
"It is anticipated details and a timetable for the proposed Capital Raising will be released by mid-August 2014, with funds raised by 30 September 2014. The Capital Raising will be for a minimum of A$15 million," the company said.
Record production
Discovery Metals Limited also announced another record monthly copper production level was achieved in July 2014. 2,061 tonnes of copper was produced which is 15.2% higher than the monthly average for Q4 FY14.
"This record production follows the best operating quarter to date. It is great to see the culmination of many months of improvements at the Boseto Mine reflected in our results. I am pleased that the Boseto Mine is now consistently performing," Discovery Metals Bob Fulker said.