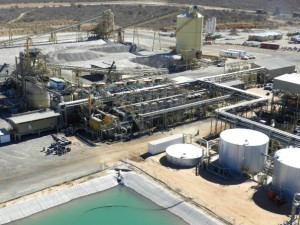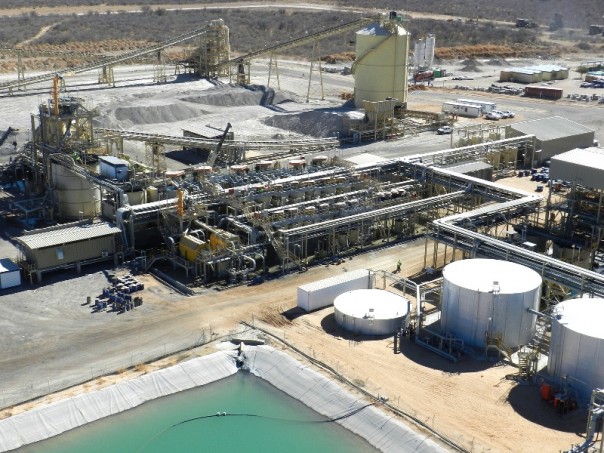 Discovery Metals Limited says Paul Frederiks has decided to step down as Chief Financial Officer and Company Secretary with effect from the lodgement of the company's annual accounts near the end of August 2014 and will be appointed as a Non-Executive Director to the Board, effective from that same date.
The company said it is intended that Frederiks will also be appointed as Chairman of the Audit and Risk Management Committee following the Company's Annual General Meeting in November 2014.
"We would like to jointly thank Paul on behalf of the broader management team and the Board for his tireless hard work and dedication to continuously improve the corporate and operational sides of the business as Chief Financial Officer and Company Secretary over the past two years," stated Jeremy Read, Executive Chairman and Bob Fulker of DML in a statement.
"He has navigated the Company through a complex and challenging time which has culminated in the operational phase of the Company commencing production and we look forward to the skills he will now add to the Discovery Metals Board."
Frederiks has extensive experience in public financial and commercial management, with more than 29 years' experience in the Australian resources sector. He has an extensive knowledge base in listed public company reporting and compliance, financial modelling and forecasting, treasury management, project financing and corporate governance. He holds a Bachelor of Business (Accounting), is a Fellow of CPA Australia, is a Fellow of the Australian Institute of Company Directors and a Fellow of the Governance Institute of Australia.
Frederiks is replaced by Kerry Parker as the new Chief Financial Officer and Company Secretary. Parker is a chartered accountant with more than 25 years' experience in business advisory, and financial and commercial roles in Australia and internationally.
He most recently held the position of Company Secretary and Chief Financial Officer with ASX listed Inova Resources Limited. Kerry has previously held the roles of Managing Director of ASX listed Panax Geothermal Limited (now Raya Group Limited) and Company Secretary and Chief Financial Officer of Arrow Energy Limited, an ASX listed gas exploration, development and production company with a market capitalisation at that time of approximately $2.5 billion. Kerry has also held senior finance positions with CH4 Gas Limited, Santos Limited and Downer Group.
"We are delighted that Kerry has accepted this role with DML He brings valuable experience across the mining and resources sector both in Australia and internationally and we look forward to working with him to drive the Company forward through to its next exciting phase," added Bob Fulker.