Metal Tiger, the natural resources investing company, has confirmed that it has reached an agreement with Kibo Mining plc, its joint venture partner in Tanzania to cease JV activities at the Pinewood and Morogoro Joint Ventures with immediate effect and relinquish the licences back to the local authorities.
Both Metal Tiger plc and Kibo Mining plc have experienced considerable success in respect of certain other projects of their business portfolio and this has led to these interests becoming the absolute focus of each company.
Metal Tiger's investment in Botswana has seen a substantial and developing Copper/Silver discovery and significant progress is being made in the company's investment in Thailand where the JV partner is looking to permit and produce from a longstanding silver/lead/zinc mine with processing plant (requiring refurbishment) in-situ. Kibo Mining has substantially advanced its Mbeya Coal to Power Project as well as its Imweru and Lubando gold projects, as evidenced by the recent completion of the Integrated Bankable Feasibility Study announced to the market on 23 January 2017.
"From a corporate perspective each of the projects noted latterly have the ability to materially further the success of the companies, and also provide a significant opportunity, through continuing investment, to have a major local economic impact, providing much needed commodities in the case of Botswana and Thailand, and power in the case of Tanzania," the company said.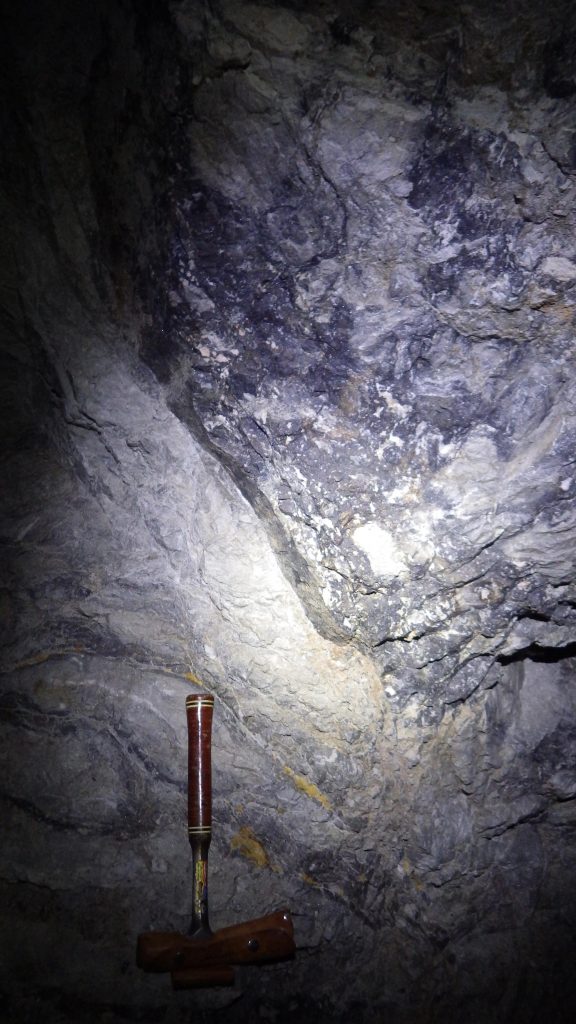 "Furthermore should the companies continue to invest successfully, there will be a continuing increase in the number of employment opportunities and socio-economic benefits for the local communities where the projects are situated and also for the local, regional and national governments through the generation of mineral royalties and corporate taxation."
"It is therefore appropriate that both companies focus their efforts, energies and resources on these important core projects and take the steps necessary to reduce non-core investments and activities, including Pinewood and Morogoro, which although worthwhile in themselves, could distract each company from their main commercial purpose."
Both companies can confirm that there are no material ongoing costs to be covered as a result of the cessation of the Joint Ventures.
Metal Tiger retains 10m warrants to subscribe for Kibo Mining plc new ordinary shares at a price of 9p (and subject to two exercise price increases if Kibo Mining shares trade at 18p or higher for 15 consecutive trading days – full terms detailed in 19 January 2015 announcement) with an exercise period until 25 February 2018.
Metal Tiger has confirmed it will not invest in Tanzania for a minimum period of 6 months from today's date, however Metal Tiger agrees that Kibo Mining may work with other parties to reconstruct a portfolio of Uranium interests in Tanzania, should Kibo choose to so do at some point in the future."
Michael McNeilly, CEO of Metal Tiger plc commented: "Both Kibo Mining and Metal Tiger commenced the Joint Ventures as smaller companies with earlier stage interests. Both companies have been fortunate and achieved considerable success in certain projects and it has been necessary to focus time and resources on the areas of our business where the most rapidly advancing progress was possible.
Given the need for continuing focus for commercial reasons, and reflecting the impact our commercial success would have on the local economies in which we work, it is essential for us to ensure we focus our efforts in the most important areas. We wish our friends at Kibo Mining great success with their work and are grateful for the opportunity that the investment in Kibo Mining in late 2014 and early 2015 and the Joint Ventures themselves, provided for the Metal Tiger business and its shareholders."
Kibo Mining's CEO. Louis Coetzee commented: "In late 2014 and early 2015 the £450,000 invested by Metal Tiger made a material difference to the financing of Kibo Mining at the time, and we were and are grateful for that support.
The Joint Ventures at Pinewood and Morogoro have not progressed as planned as explained above and although unfortunate, this reflects the need to focus investment correctly in smaller companies with multiple projects. Our decision is however in perfect alignment with our stated strategy to reduce the Company's exposure to early stage exploration projects."