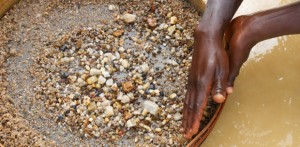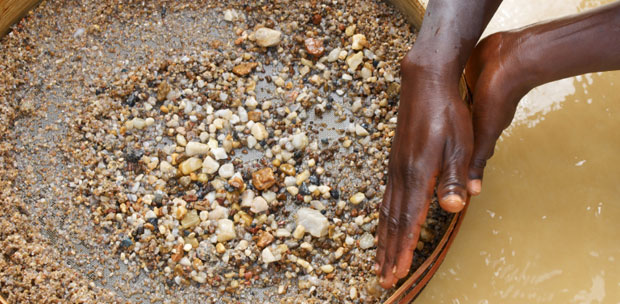 Botswana Diamonds says it has entered into an agreement with a private South African company which holds an 85 per cent interest in 13 prospecting licences located to the southwest of the Orapa region of Botswana.
This region contains the Ghaghoo Diamond mine being developed by Gem Diamonds Limited and the X-36 diamond discovery made by Petra Diamonds Limited, as well as 21 known kimberlites. The license area covers a total of 6,518.40 sq km.
The agreement stipulates a three-month exclusivity period during which Botswana Diamonds will review the available data on the licences. Should the analysis prove positive Botswana Diamonds will negotiate an equity interest in the licences.
John Teeling, Chairman, says this agreement represents another step forward in the development of our interests and gives us access to a prospective area of Botswana, which is new to the company.
"Our geologists will review all the available data, and given the right results, Botswana Diamonds will agree an earn-in arrangement on specific ground. This agreement gives exclusivity to Botswana Diamonds and is in addition to the joint venture to the north/northeast of Orapa, which has applied for 12 exploration licences".