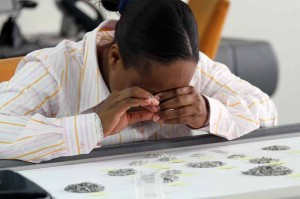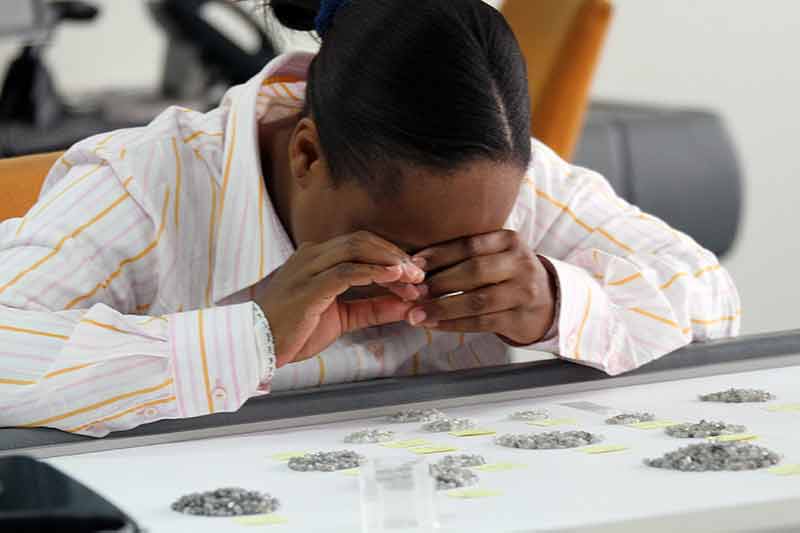 The De Beers Group of Companies has announced an investment in its rough diamond online auction sales platform with the acquisition of a 25 percent equity stake in its online auction service provider, Curtis Fitch.
De Beers, which sells approximately 10 percent of its global rough diamond supply through auctions, anticipates that the investment will deepen the highly successful partnership between the two companies, strengthen the conditions for further innovation, and position De Beers to meet the evolving needs of a growing auctions customer base.
Building more flexibility for rough diamond purchasers strengthens the value of De Beers' offering. De Beers is the rough diamond online auction leader, having launched the first online auction with Curtis Fitch in 2008, and having worked with the company over the past five years to introduce innovations that add value to customers' businesses.
De Beers has introduced rank auction events, multiple unit auctions and is on schedule to launch Forward Contract Sales, innovations which enhance customers' ability to tailor their supply needs.
Neil Ventura, De Beers' Senior Vice President, Auction Sales said the company's leadership in the rough diamond online auction space is grounded in our ability to understand the needs of our global customer base and provide them with opportunities to secure supply that matches their unique and evolving requirements.
"De Beers' investment in Curtis Fitch underpins our long-term commitment to rough diamond auctions. It enhances our ability to drive the innovation necessary to maintain a responsive and relevant source of supply for our customers, create value for their businesses and keep our auction platform at the forefront of the industry."
Curtis Fitch will remain an independently managed business. As a 25 percent shareholder, De Beers will occupy two seats on the Curtis Fitch board. De Beers values the deep relationships Curtis Fitch has built with its customers, and looks forward to supporting management as they continue to build their business in the years ahead.