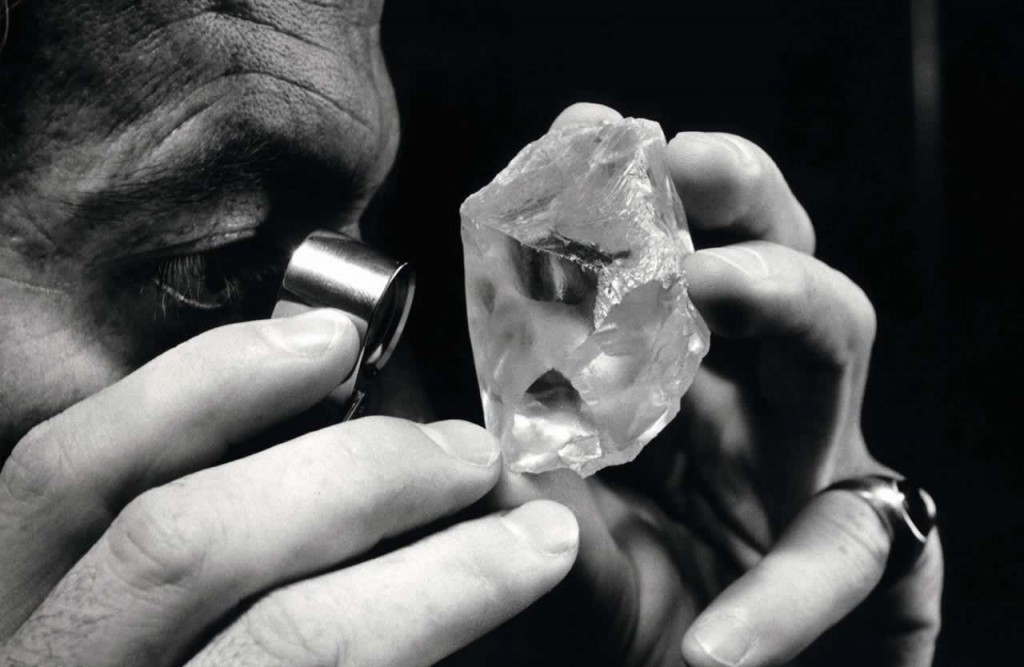 Gem Diamonds' Letšeng mine achieved robust prices in the third quarter of the year despite the company admitting that the market sentiment has remained cautious on the uncertain diamond industry. The UK company said on its trading update for the period 1 July 2015 to 30 September 2015 that an average price of US$ 2 578 per carat was achieved in Q3 2015.
"Prices for the large, high value rough production from Letšeng remained robust during the period, achieving an average of US$ 2 578 per carat, amid continued liquidity constraints, high inventory levels and the slowdown of the Chinese economy," Gem Diamonds said.
According to the company, two Letšeng tenders were held in the period, achieving an average price of US$ 2 578* per carat, bringing the 12 month rolling average at 30 September 2015 to US$ 2 303* per carat.
It said 13 rough diamonds achieved a value of greater than US$ 1.0 million each, including an exceptional quality 357 carat Type IIa white diamond which achieved US$ 19.3 million on tender.
"It is pleasing to see that the prices achieved for Letšeng's diamonds during the third quarter have remained robust despite the challenging market conditions experienced throughout this period. The large high quality diamonds, for which Letšeng is renowned, have contributed to a strong Q3 2015 average price of US$ 2 578 per carat," added Gem Diamonds' CEO, Clifford Elphick.
Gem Diamonds said the general sentiment in the diamond market remained cautious, and with continuing global macro-economic uncertainty, has placed further downward pressure on both rough and polished diamond prices.
"Following the Hong Kong Diamond and Jewellery Show in September 2015, focus has now turned to the US market and the approaching year-end holiday sales as diamantaires look to sell down polished diamond inventories."
During the period, 6.24 million tonnes of waste were mined, in line with the revised life of mine plan which will allow increased levels of higher grade ore from the Satellite pipe to be mined annually.
The company has revised the Letšeng guidance from that previously 107, 000 carats reported in March 2015 to 105, 000 carats in September.
At the Ghaghoo mine in Botswana, a second parcel of 29 891 carats of commissioning phase production sold for US$ 4.9 million in July 2015 (US$ 165 per carat), bringing the total average US$ per carat achieved for the year to date to US$ 176 per carat.
According to the market update, the group cash on hand of US$ 86.1 million cash as at 30 September 2015, of which US$ 72.0 million attributable to Gem Diamonds while the group has drawn down US$ 32.1 million of its available facilities, resulting in net cash position of US$ 54.0 million.