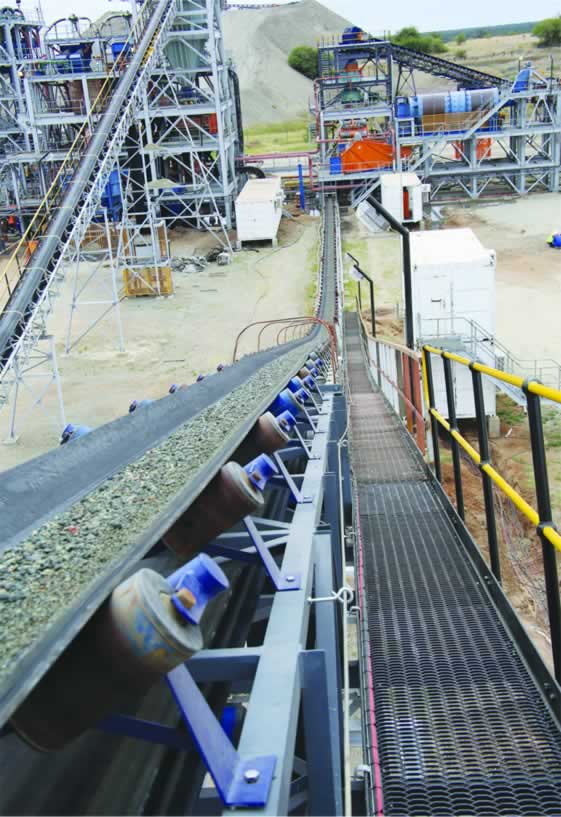 Kimberley Diamonds Ltd (KDL) said production has commenced at its Lerala Diamond Mine in Botswana. It added that this is the culmination of the nine month project to upgrade and re-commission the plant which commenced in August 2015. The first diamond sales are currently expected in June 2016.
As announced by KDL on 20 July 2015, KDL entered into a lump sum turnkey contract with Consulmet (Pty) Limited (Consulmet), for modifications to the plant at Lerala, to allow the plant to reliably treat and recover diamonds at a nominal rate of 200 tonnes per hour.
Despite a delay necessitated primarily by the requirement to explore a potential   in the tailings dam footprint, ore processing has now commenced through the plant and will be ramped up to full production levels over the next several weeks. During this ramp up phase, the plant process is being balanced to optimise recovery efficiency and plant throughput.
Plant personnel recruited and trained over the past few months have been working hand in hand alongside Consulmet specialists to assist in the commissioning of the plant and to progress to 24/7 continuous operations in the next week.
"This is an exciting milestone for KDL and the KDL Board thanks our contractors and staff at the Lerala Diamond Mine for their hard work in recent months and in particular, over the last few weeks in the final run up to the start of production when it has been "all hands on deck" with most of the executive management team on site to assist," the company said.  "We look forward to being able to report back on commissioning results and diamond recoveries over the next few weeks.