UK-based Gem Diamonds said fall in prices has forced them to mothball the Ghaghoo Mine located in Botswana's Central Kalahari Game Reserve (CKGR). Gem said recently in a market update that with its focus on profitable production, the future of the operation remained under review with a decision scheduled to be made during the first quarter of 2017 with regards to its current financial viability.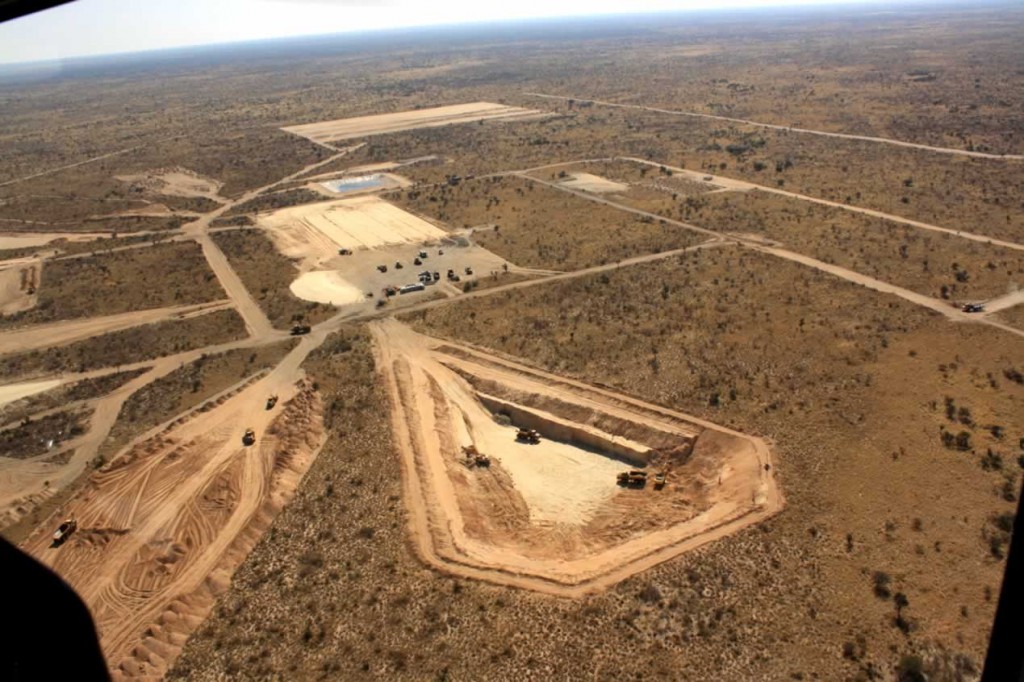 In a note to shareholders, the company said the Board has since decided that the mine will be placed on care and maintenance with immediate effect. It could be reopened after two years, if prices of the kind of stone it mines improves.
"As previously announced, the development of the mine at Ghaghoo has progressed well and has now reached the point where it will shortly be in a position to commence full commercial production," it said.
"However, the material fall in the prices of its diamonds from US$ 210 per carat in early 2015 to US$ 142 per carat at its most recent sale in December 2016, emphasises the weak state of the diamond market for this category of diamonds."
Gem said, "With the Company's focus on profitable production, the decision has been made to place the asset on care and maintenance, and to continue to monitor market conditions for a time when commencing full production would make economic sense."
It is anticipated that, post once off settlement costs, this will result in an annualised care and maintenance cost of US$ 3 million.
According to the company's Trading Update for period 1 October 2016 to 31 December 2016, a total of 12 380 carats were recovered at Ghaghoo during the period, an increase of 60% from previous quarter (7 720 carats in Q3 2016) with a positive presence of larger diamonds than typically recovered. There was 67 466 tonnes of ore treated during the period, which an increase of 24% from 54 337 in Q3 2016.
Gem had said the overall mood of the diamond market continues to remain cautious. Demand for, and prices of, Letšeng's large high quality white diamonds have remained firm throughout the Period, it said.
"The smaller commercial goods mined at Ghaghoo remain under pressure. The recent Indian demonetisation and high levels of polished inventory available, and because the supply of this category of diamonds will increase significantly from production of some 7 million carats per annum from 2017 from the new Liqhobong, Renard and Gahcho Kué mines, the Company believes prices for this category may remain constrained."