Rapaport Auctions, the world's leading recycler of diamonds, opened its melee auction this week with over 120,000 carats of diamonds. The auction offers a broad range of recycled and finely assorted premium quality diamond parcels in all shapes, qualities and sizes. The recycled diamonds are sourced from retailers, pawnshops and refineries from around the world.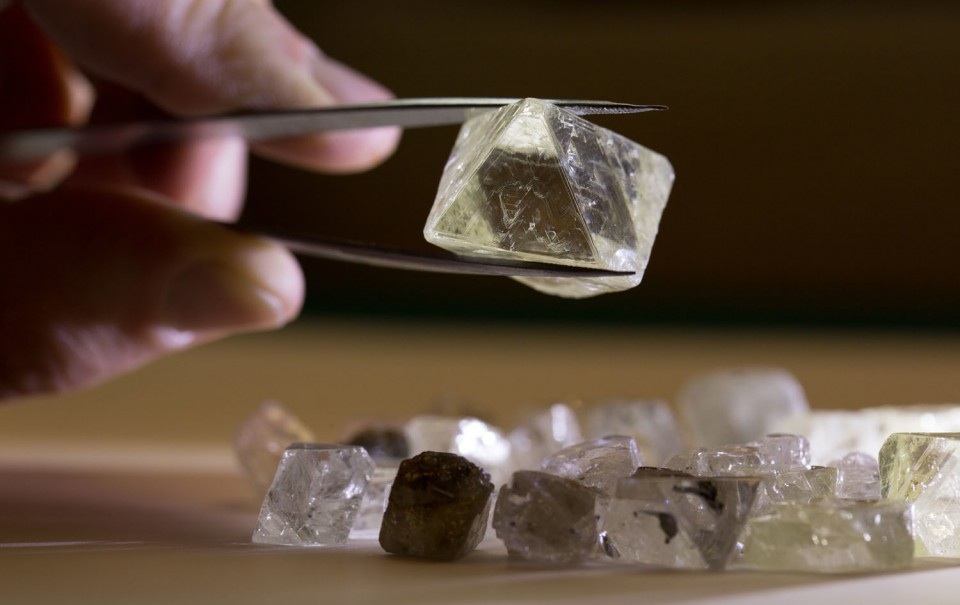 Viewing is taking place in Rapaport's New York office from February 21-23 and at Asia World-Expo in Hong Kong from February 28 – March 1. The wide variety of merchandise offered and the opportunity for buyers to purchase such large quantities of diamonds has generated overwhelmingly positive buyer interest. Viewing is by appointment only and limited spaces are available.
"We are excited to be auctioning over 120,000 carats of melee diamonds in Hong Kong at one of the largest jewelry shows of the year. The diamond markets have stabilised over the past few months and developed a positive momentum. Prices for larger size diamonds are recovering after an extended period of decline. While demonetisation in India drove melee prices down in December, the market is adapting to the new regulations and recovering. We believe the new policies will have a healthy long-term positive impact on the Indian diamond market and international trade.  
Markets are in recovery mode with improving US and Chinese demand. However, increased rough supply and tight profitability in the manufacturing and wholesale segments are of concern", said Ezi Rapaport, Director of Global Trading, Rapaport Group.