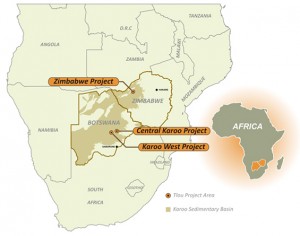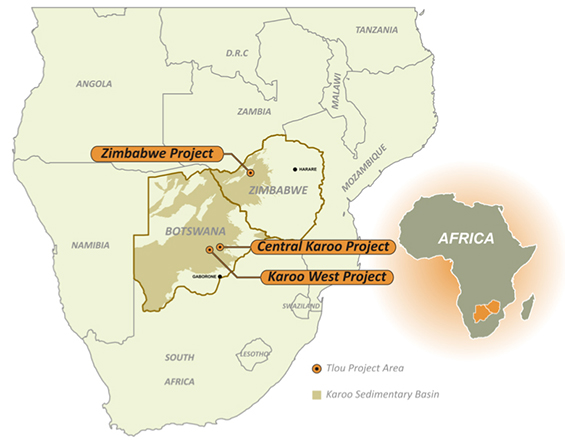 Natural gas explorer, Tlou Energy has entered into a Co-operation Agreement with General Electric International Inc. (GE) and IK Holdings Pty Ltd (IK Holdings) for the delivery of a proposed gas to power solution for Botswana.
According to the company, the deal provides a framework for co-operation between the parties in relation to sharing of infrastructure for the supply of gas by Tlou Energy in relation to the existing 90MW Orapa power station owned by Botswana Power Corporation and proposed co-located 300MW gas-fired power project to be developed by IK Holdings and GE.
Tlou Energy's Managing Director, Tony Gilby said the move demonstrates his company's momentum in commercialising its Lesedi CBM Project.
"IK Holdings has made good progress with the Botswana government for its proposed 300MW gasfired power project and has now secured GE as a technical, commercial and implementation partner for that project," said Gilby.
"Co-operating with GE and IKH on supply of gas to Orapa and the proposed 300MW gas fired power project and associated infrastructure has the potential to create operating and capital cost synergies for the combined projects."
Tlou added that the agreement has an expiry date of 30 November 2015 and may be terminated at any time by any party. The agreement does not bind any party to enter into any formal commercial arrangements, however provides a framework for co-operation to finalise the respective project tender processes and approvals and the roles and commercial outcomes for each party.
GE is a world-leader in the design, construction, operation and maintenance of power generation facilities while IK Holdings is an Australian company established with the primary purpose of developing new sources of gas-fired power in Botswana.