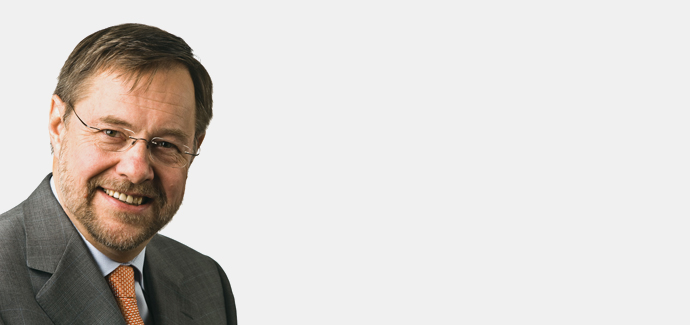 Debswana Diamond Company has invested P15 million in communities, Non-Governmental Organisations (NGOs) and other deserving organisations as part of its 2012 corporate social investment (CSI) programme.
A handover ceremony was held on the 14th December 2012 at the Debswana Corporate Centre in Gaborone.
Addressing some of the 2012 CSI beneficiaries who attended the handover ceremony, Debswana Managing Director, Jim Gowans, said his company's CSI Strategy aims at meaningful investment of money, staff time and other resources in support of the sustainable economic development of communities and direct delivery of developmental benefits to communities.
"Our CSI programme aims to create a legacy of prosperity, sustainability and empower communities in order to improve the lives of Batswana," says Gowans.
Some of the major beneficiaries of the Debswana CSI programme included; National Agricultural Show P600 000, BNOC support for Team Botswana for the London 2012 Olympics P500 000, BNSC Re Ba Bona Ha sports grassroots development programme P666 666, University of Botswana (Biological Sciences Department) to develop and produce low cost animal vaccines P748 500, Zoological Gardens of Botswana P300 000 to develop a mini-zoo (Animal Park) in Gaborone.
Giving a vote of thanks on behalf of the beneficiaries, the School head of Crescent school in Lobatse, Kooagile Gabonthone, whose school received support for their sponsored walk, commended Debswana for the great work they are doing in assisting the nation and turning dreams into lasting reality.