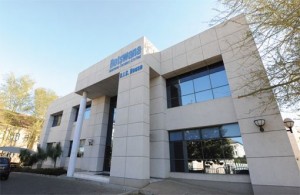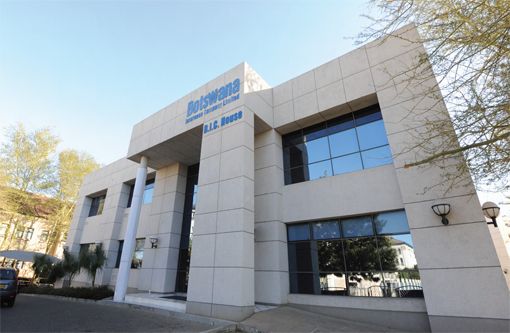 On Friday the 21st of June 2013, Botswana Insurance Company Limited's insurance agents convened for a forum at the BIC Head Office at Fairgrounds in Gaborone.
According to BIC, the forum is one of the many relationship building initiatives the giant insurance company is doing to ensure exceptional client service through its key business partners. "Insurance Agents serve as the critical link between BIC and consumers seeking to procure insurance coverage. They offer advisory services in connection with the solicitation, negotiation and sale of short term insurance."
The objective of the forum was to update BIC's Agents on the company's overall plans and on key department initiatives. It was also an opportunity for Agents, as important stakeholders, to provide feedback to BIC on behalf of consumers.
During the forum Agents were also updated on various insurance products on offer, including: Engineering Cover, Contractors All Risk, Personal Accident, Livestock Insurance and Travel Insurance.
BIC has also recognized Mosireletsi Legal Services and First Heritage (PTY) Ltd as the best performing insurance agencies of the year.
BIC is the only AA- rated insurance company in Botswana. It has been in existence since 1975 and is committed to providing exceptional quality products and services to its clientele. The company focuses on commercial, personal and specialized insurance.
BIC has also contributed tremendously to empowerment programs, employment creation and is a company in the private  sector  that  looks  towards  diversification  and  growth  of  Botswana's  economy  by developing  insurance  and reinsurance as  one of the  key sectors  for  attracting  foreign  direct  investment  and growth opportunities.