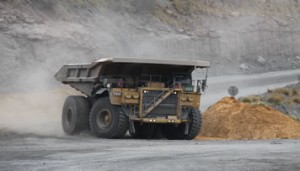 The SADC Insurance Forum Trust (SIF), an international non-governmental organisation and business association for insurance practitioners and associates will hold its inaugural workshop themed "Insurance and its role in Mining and the Environment" at the Lansmore Hotel in Gaborone, Botswana on the 3rd – 5th July 2013.
The premise of the conference is to showcase SIF's existence and how to deal with mining risk in the region.  The workshop will cover insurance and its role at various stages of mining operations from exploration, mine design and development, production and so forth.
It will also provide participants with new techniques in managing mining and environmental risks, including case studies, group activities and syndicate discussions.
This initiation comes after the SADC region has observed that it has lagged behind while other regions like West Africa and East Africa have already set up regional organizations.
The workshop will be attended by reinsurance, insurance, broking and mining companies from the region.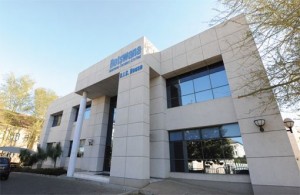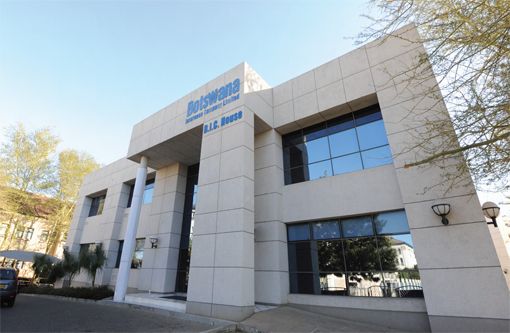 The official sponsors of the forum include Botswana Insurance Company Limited, First Reinsurance (Pty) Limited, Baobab Reinsurance Private Limited, Eagle Insurance Company Limited, Nicoz Diamond Insurance Limited, Phoenix and Agile Financial Technologies.
BIC is the only AA- rated insurance company in Botswana. It has been in existence since 1975 and is committed to providing exceptional quality products and services to its clientele. The company focuses on commercial, personal and specialised insurance. BIC has also contributed tremendously to empowerment programs, employment creation and is a company in the private  sector  that  looks  towards  diversification  and  growth  of  Botswana's  economy  by developing  insurance  and reinsurance as  one of the  key sectors  for  attracting  foreign  direct  investment  and growth opportunities.