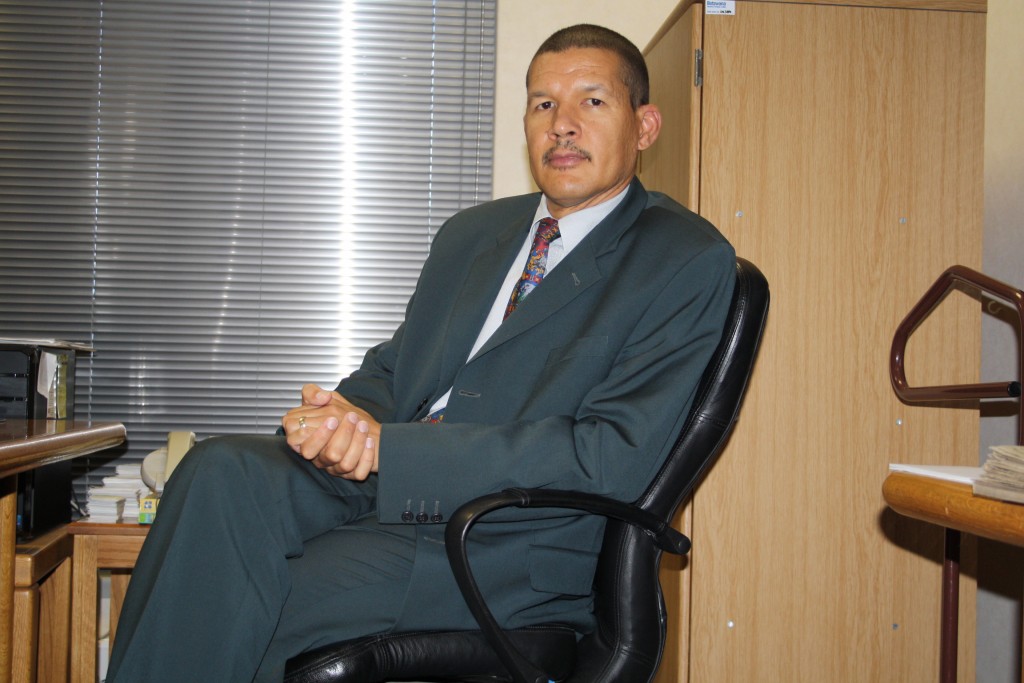 On the 19th of November 2013, Botswana Insurance Company Limited hosted its Agents   Forum at the BIC Head Office in Gaborone. This was the second Agent Forum hosted in 2013; the first forum's objective was to update Agents on BIC's overall plans and key department initiatives. It was also an opportunity for Agents, as important stakeholders, to provide feedback to BIC on behalf of their clientele.
The second forum held under the theme "Keeping ahead in a fast changing industry" focused on the importance of providing exceptional customer service, in a competitive business environment and critical success areas of  client relationship management. With an ever changing global economy, certain business practices need to be refined and more emphasis placed on cost effective value added approaches.
Utilising  social media  has been one area that a number of Agents are still trying to adapt in their day to day operations. BIC gave Information on the power of social media as a competitive advantage and shared with Agents how they can  benefit from e-tools for business engagement and enhancement.   Agents which are usually categorised as SMME's, found the forum beneficial especially on learning how to adopt the various techniques required for sustainability in a highly competitive industry.
Prosper Changamireh of First Heritage (Pty) Ltd, gave a testimonial on his working relationship with BIC. He indicated that BIC had all the capabilities and resources that he requires when seeking fast efficient and reliable underwriting services. He noted how effective and technically apt the Staff and Management teams were. He advised young upcoming Agents to maintain a positive attitude in the bustling world of insurance. He stated that his success as a business and an Agent has been largely based on BIC's sound communication, training, prompt service and unwavering support.
BIC recognised Bokone Financial Services and Ms. Esther Simfukwe as the best performing insurance Agency and individual Agent of the year.
The forum is one of the many relationship building initiatives BIC has undertaken in 2013 to ensure exceptional client service through its key business partners. Insurance Agents are a critical link between BIC and its current and potential clientele. They offer advisory services in connection with the solicitation, negotiation and sale of short term insurance.
BIC is the only AA- rated insurance company in Botswana. It has been in existence since 1975 and is committed to providing exceptional quality products and services to its clientele. The company focuses on commercial, personal and specialised insurance. BIC has also contributed tremendously to empowerment programs, employment creation and is a company in the private  sector  that  looks  towards  diversification  and  growth  of  Botswana's  economy  by developing  insurance  and reinsurance as  one of the  key sectors  for  attracting  foreign  direct  investment  and growth opportunities