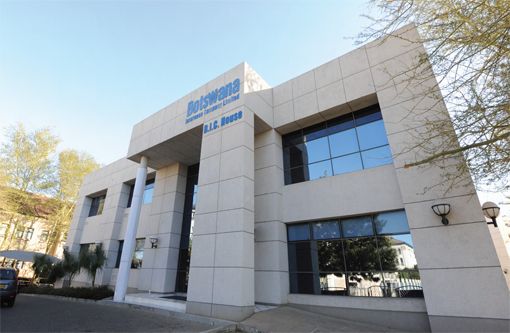 On the 5th December, Botswana Insurance Company Limited (BIC) hosted its second Brokers Forum for 2013, at the BIC Head Office in Gaborone. The objective of the first forum was to update brokers on insurance company's overall plans and key department initiatives. It was also an opportunity for brokers to understand their role in the BIC structure, new business policies and their impact on service delivery.
On the other hand, the second forum gave brokers insight into the current industry trends, key areas for growth and potential opportunities as well as business success indicators.
A presentation by Nokuthaba Mtunzie, BIC's Underwriting Manager – Specialised Lines, highlighted the fundamental role corporate governance has in the economic, social and environmental realm.
"Corporate governance is not only an imperative component in the insurance sector, but the economy as a whole."
For effective corporate governance implementation, Broker businesses were advised on the key requirements which include: Discipline, transparency, independence, accountability, responsibility, fairness and social responsibility.
Brokers that attended the forum were also guided on the utilisation of integrated marketing into their business. Muhammed Ismail of Weblogic, indicated that an integrated marketing mix was vital.
He spoke of the relevance e-marketing has in today's world of business, the possibilities of lead generation, sales conversion and data profiling for target marketing. BIC's new Claims Manager, John Heldsinger, was formally introduced and gave Brokers an update on the current claims practice, potential changes and future plans for the department.
A number of Brokers that attended commended BIC for hosting the Forum emphasising that the information received was of value add and easily implementable in their businesses. The forum is one of the many relationship building initiatives BIC has undertaken in 2013 to ensure exceptional client service through its key business partners.
BIC is the only AA- rated insurance company in Botswana that has been in existence since 1975 and is committed to providing exceptional quality products and services to its clientele. The company focuses on commercial, personal and general insurance.