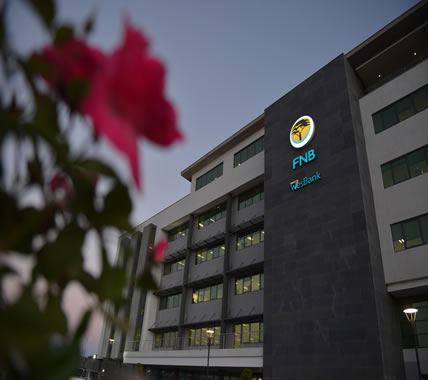 First National Bank of Botswana will on the 4th of February 2014 host the Annual Budget Review Seminar. The event, now in its 20th year, will be held at the Gaborone International Conference Centre (GICC), following a day after the delivery of the National Budget Speech by the Minister of Finance and Development Planning, Honourable Kenneth Matambo.
As part of its community responsibility, FNB uses the Budget Review Seminar as a platform for attending stakeholders to discuss comprehensively the National Budget Speech.
"Through this forum we strive to bring together active participants in the private and public sectors to inform and debate pertinent issues affecting/impacting the global and local economy but with particular reference to the presented Budget Speech" said the CEO of FNB Botswana – Lorato Boakgomo-Ntakhwana.
The past 20 years have seen FNB bring together industry experts to unpack the Budget speech with the hope of broadening the understanding, at the same time giving Batswana insight into how the National Budget affects them individually. This year's review will be constituted by a panel who will give an in-depth analysis of the National Budget proposal. The panelists, a selection of some of the finest in the financial fraternity, will give an over view of the various aspects of the just delivered Speech. As usual our various stakeholders across different sectors of the Botswana economy have been invited to take part.
"We have been growing this platform for two decades now and we truly believe it provides the kind of forum that engages our stakeholders on a topic that affects all. We therefore look forward to another engaging session all made possible by our high level panel, our very dedicated staff and all our valued stakeholders," commented Mrs. Boakgomo – Ntakhwana.