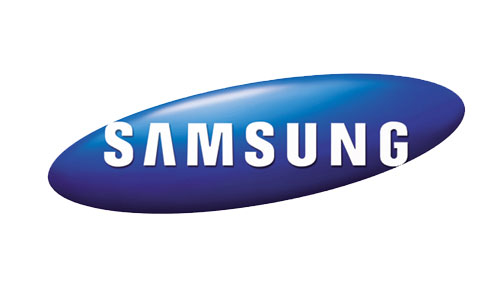 Samsung, Books Botswana parent company John Smith's Group and Kortext announced a collaborative venture that will see them offer value added services to students and universities.  Together with Kortext, the digital textbook delivery and learning platform and resellers John Smith's, Samsung will look initially at how effectively devices work in classroom and learning environments, as well as offering students the ability to access core textbook content through its devices.
Graham Long, Vice President Enterprise Business Team, Samsung UK & Ireland said: "We are delighted to have found an innovative partner with whom we can provide not only hardware solutions to universities, but a complete teaching package including educational software and content to enhance the student learning experience."
John Smith's Group will be able to offer device solutions to universities and students and with Kortext, will provide students with access to the content they need to succeed.  This comes as part of a drive towards enhanced access to learning and higher education development, with Books Botswana anticipated to introduce a greater focus on eBooks within Botswana later in the year.
Andy Alferovs, President, Kortext said: "By having the Kortext App as part of the Samsung device we can provide students seamless access to their essential content.  Importantly, as new formats, such as ePub3, evolve we will together offer students an enhanced learning experience. Delivering the content along with the opportunity to buy the device, equips the student to learn from the outset."
Peter Gray, CEO and Chairman of John Smith's Group added: "We enjoy a great relationship with Samsung as a reseller of its market leading tablets, notebooks and smartphones. The new collaboration builds on this by ensuring that students have access to their essential eBooks via Kortext and in the future will incorporate software and apps specifically developed to deliver an improved learning experience to students".