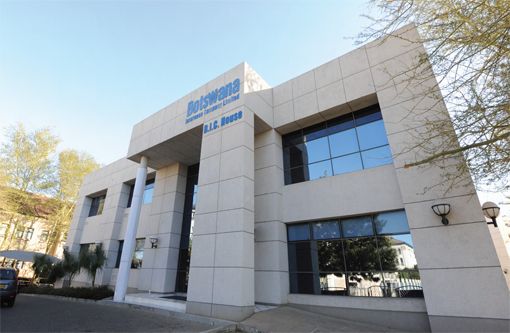 Botswana Insurance Company Limited(BIC) on Thursday 10 April 2014, held a Brokers Forum. The objective was to bring together small to large insurance Brokers, to discuss current business trends, opportunities and market challenges.
Gonsalves, BIC's Internal Claims Auditor, gave an insightful presentation on the SADC protocol on trade in service and its effect on short term insurance in Botswana. Trade barriers, regional market access, and the Cape to Cairo Africa vision were discussed in length.
Gonsalves highlighted the liberalisation of intra regional trade on the basis of equity, balance and mutual benefit, by eliminating barriers to trade and discrimination between member states. He further spoke of the need to enhance regional economic growth and development. Cross border supply, consumption and potential strategies for market access were key highlights for the various business representatives.
Information on intelligence checks was done by Maureen Russell, Account Director for Thomson Reuters, South Africa – Financial Institutions & SADC. Russell emphasised the necessity for screening potential business stakeholders, to reduce the business risk, a key element required especially in the financial services sector. With the availability of fast moving technology and internet, detailed individual profiling and background information can be obtained at a click of a button.
Nokuthaba Mtunzie, BIC's Underwriting Manager for Specialised Lines, discussed political terrorism and sabotage cover. Mtunzie highlighted recent international terrorism activity and the need for covers relating to acts of terrorism. Under this cover, BIC focusses on property damage and business interruption.
The forum was also an opportunity to update Brokers on BIC's initiatives and the impact on the company's service delivery. Brokers provided constructive feedback for areas of improvement and industry challenges as well as innovative growth ideas. BIC will continue hosting forums, as a way of strengthening business relations, improving business linkages and to continuously identify performance improvement.