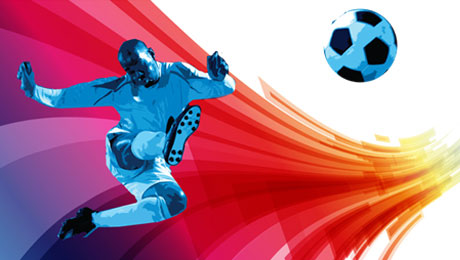 BCL Limited has sent its Medical Team to assist at the 2nd African Youth Games and also handed over a waste disposal truck to the Selebi Phikwe Town Council (SPTC). The truck was repaired at a cost of P172 658.
The medical delegation includes a First Aid Instructor who has produced top class First Aid Practitioners and winning teams at National First Aid competitions held under the auspices of Botswana Chamber of Mines.
The resources availed include a General Nurse, First Aid Trainer/Expert, First Aiders with prepared First Aid boxes and an equipped ambulance. By this contribution, BCL augments efforts to ensure the success of the games with adequate health personnel.
On the other hand, BCL also assisted in keeping the Selibe-Phikwe community clean by repairing the SPTC waste disposal truck. The Council approached BCL and requested to be assisted with a truck to move domestic waste since theirs was down but BCL opted to repair it instead. The truck was received by the Deputy Mayor for Selebi Phikwe, Odirile Kelebetse and The Assistant Town Clerk, M.R. Selatolo together with their delegates.
This assistance to the Selebi Phikwe Town Council follows the recent completion of repairing one of the council roads which was damaged by earth moving trucks and other heavy duty machinery.