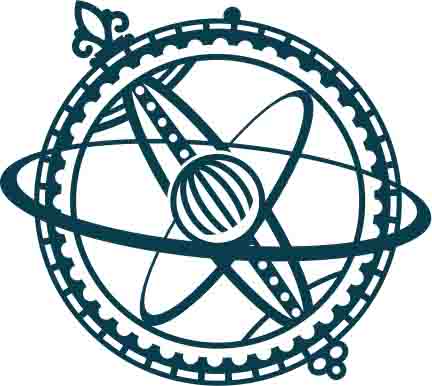 MICROmega Group Company, NOSA, a global leader in the provision of occupational health, safety and environmental "HSE" services, has secured a local partner for its Swaziland operations.
NOSA acquired Swaziland Occupational Safety and Health "SOSH" approximately seven years ago and it has always been NOSA's intention to source a local partner to assist in growing the business. Through the disposal of 49 percent of SOSH to a local businessman, Barnabas Mhlongo, this requirement has now been met and positions the business for future growth.
Mhlongo has also been appointed as executive chairman of SOSH and will assist in expanding the company's footprint in Swaziland, along with opening channels into new industries and clients. Mhlongo is currently an executive director of the Swaziland Institute of Accountants and chairman of Nedbank Swaziland, along with being a council member of Swaziland's Higher Education Council and a former Cabinet Minister for Commerce and Industry.
"This is an extremely exciting venture," said Mhlongo. "Occupational health and safety is a vital part of industry and is increasingly becoming a critical requirement across all business sectors. Proactively addressing and monitoring health and safety issues not only fulfils government mandates and legal requirements but is proven to improve productivity within the workplace. Companies that put the well-being of their workers first are generally leaders within their sectors."
The Swaziland subsidiary will continue to offer auditing services under the NOSA five-star system standard (health and safety) and NOSA integrated five-star system (health, safety and environment), as well as ensuring compliance against international standards, such as ISO 14001 and OHSAS 18001.
"We are delighted with the partnership and believe that together we can grow our client base significantly, thus improving health and safety compliance across the country. Given NOSA's proven track record of reducing injuries and fatalities in the workplace, this translates into more employees going home safely at the end of each day," says NOSA Global Holdings CEO, Duncan Carlisle. "Together we will make a positive contribution to Swaziland, its economy and the population as a whole."