Botswana government is reviving the privatisation of loss-making Air Botswana and already one South African company has expressed a desire to submit proposals. The Ministry of Transport and Communication has put up BP, as the national airline is known, up for tender and this time around government will be using Botswana Telecommunications Corporation (BTCL) as a bellwether.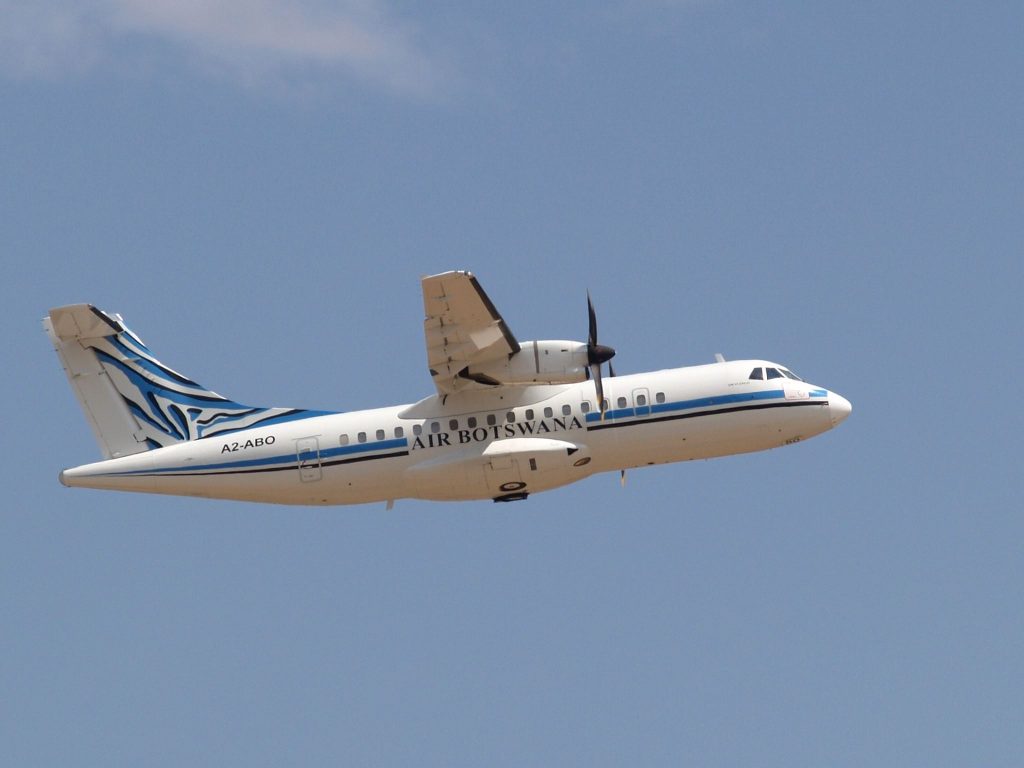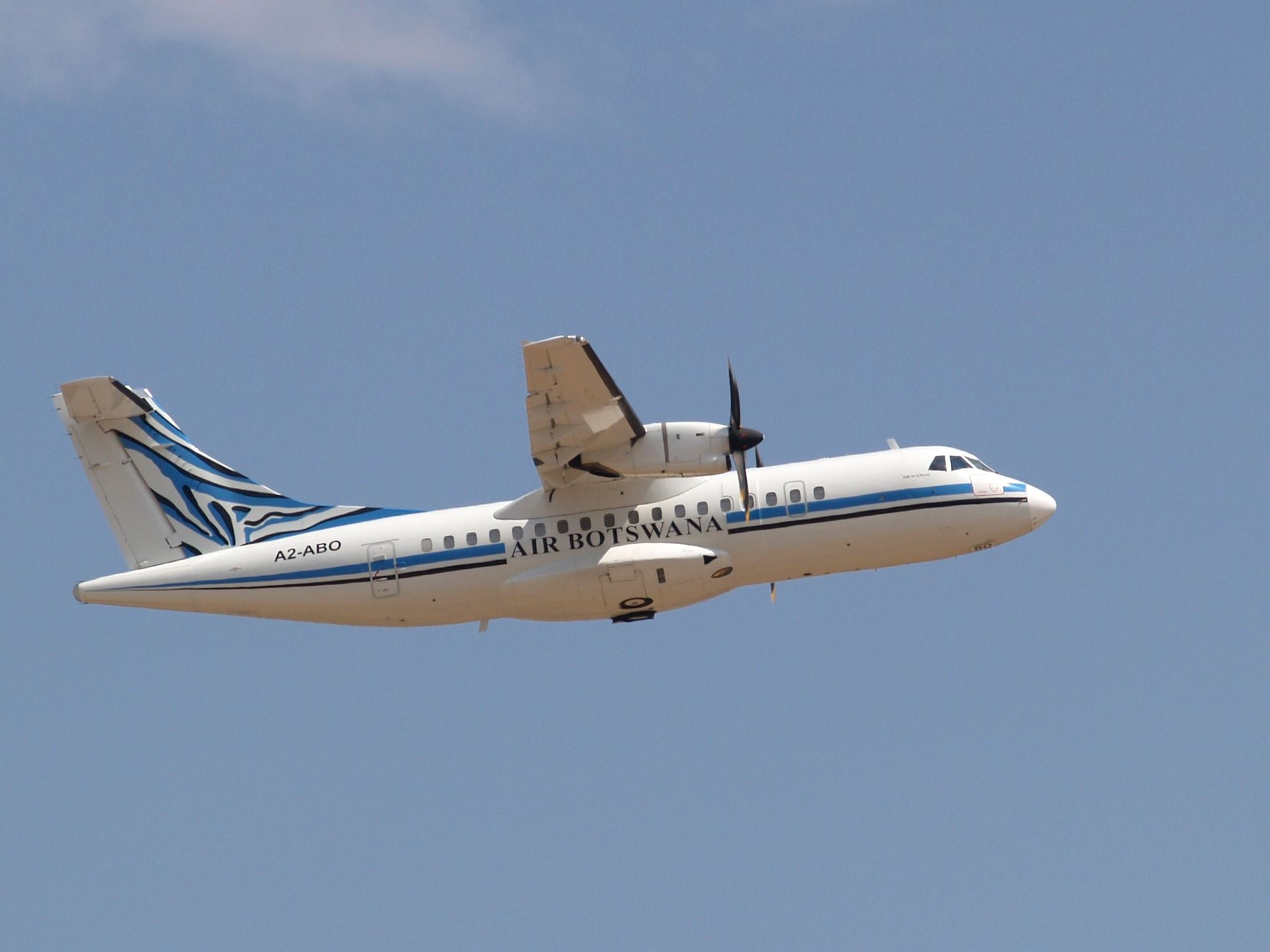 BTCL, a telecommunications company, was successfully privatised last year through a Botswana Stock Exchange listing. Government now holds 51% in the telcom outfit while Batswana own 49%.
According to new Expression of Interest (EOI) notice issued by the ministry, government wants suitable entities, companies or consortiums or service providers capable of offering efficient and reliable air transport services to meet the needs of Botswana's business and tourism sectors by operating Air Botswana (BP) to indicate their interest in the airline.
However, the ministry clarified that the purpose of the EOI was to introduce the opportunity and determine the level of interest as well as potential strategic partnerships that could be established with BP.
"The Ministry of Transport and Communication (MTC) is open to receiving proposals for privatisation forms including ownership, joint ventures, franchising, concessions, partnerships or any other appropriate arrangements with commercial airline operators or potential investors, with management competency to run an efficient and viable air transport service on the existing BP network as well as developing new routes," said a notice from MTC.
According to the ministry, the government wants to engage the private sector in the ownership and management of BP to ensure continued provision of air travel services in the domestic, regional and international markets by a viable and efficient airline. It also wants to sustain business travel within and to Botswana and also to support and grow tourism travel to the country.
If the airline is privatised, it will reduce government burden on non-profit making entities like BP and also grow the aviation sector. Already, the previous bidder Comair of South Africa has expressed desire to make a submission in response to the EOI.
"We'll make a submission and see if they are interested in our approach," Comair chief executive Erik Venter told Reuters. Comair operates British Airways in southern Africa alongside its no-frills brand Kulula.com and in 2008 pulled out of BP bidding round.
BP currently operates a fleet of four turbo-pro aircraft-three (3) ATR-42-500s with a seating capacity of 46, and one ATR72-500 with 68 seats. In addition, until the end of 2016, BP has wet-leased a single Bombardier CRJ100 jet aircraft with 50 seats. The airline has in-house maintenance capability and has in the past undertaken maintenance work for other carriers in the region. The airline is also the ground services provider at Botswana's primary airports with state of the art ground handling equipment.