Stanbic Bank Botswana said both its Head Office Fairgrounds Branch have resumed operations following a temporary closure by the Ministry of Health and Wellness (Ministry). The two were reopened effective from 17 and 18 June 2020 respectively. 
The Bank's chief executive, Samuel Minta confirmed that following concerns over a COVID-19 case, they received written approval from the Director of Health Services at the Ministry on 14 June 2020 to re-open both the Head Office and Fairgrounds Branch.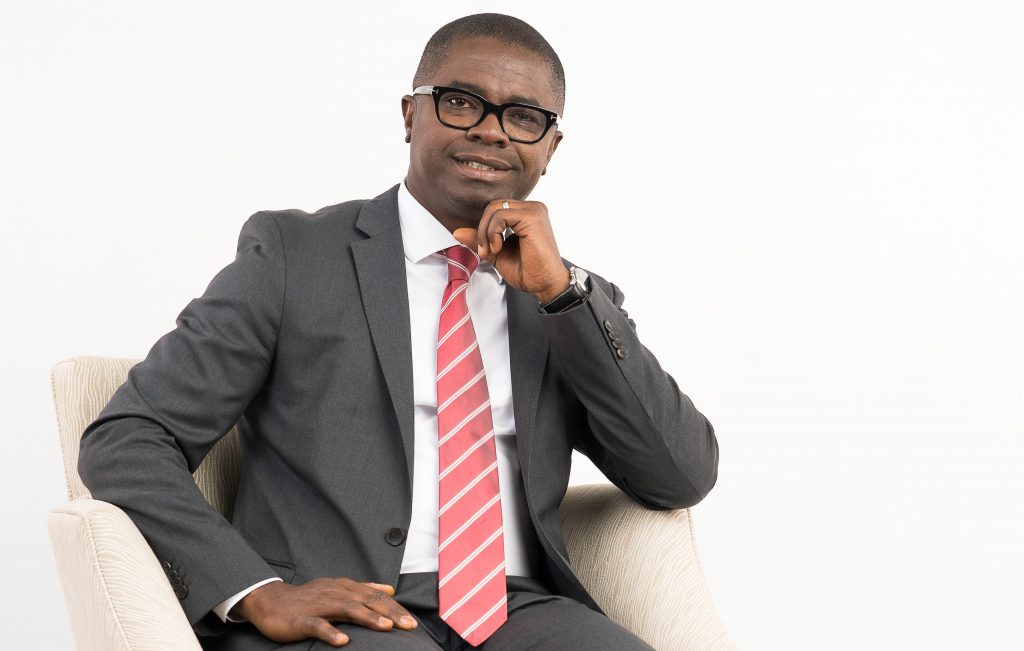 "This approval was based on the bank having met all conditions including disinfection and testing of all staff at both premises. As a precautionary measure, the bank extended the disinfection to all of our Gaborone branches, offices and ATMs. Furthermore, we are happy to report that all the COVID-19 test results for our staff were negative," Minta said.
"The health and safety of our employees and clients remain a top priority and we will do whatever it takes to keep them out of harm's way. We would like to thank the Ministry of Health and Wellness for their support during the period. It has been a pleasure to note the strong confidence and trust of our clients in the bank during the period. We look to the future with pride in the resilience of our business continuity plans.
"We will continue to offer our full support to the government and communities in which we operate. We look forward to deepening our sustainability interventions, especially on Youth Employment and Entrepreneurship."