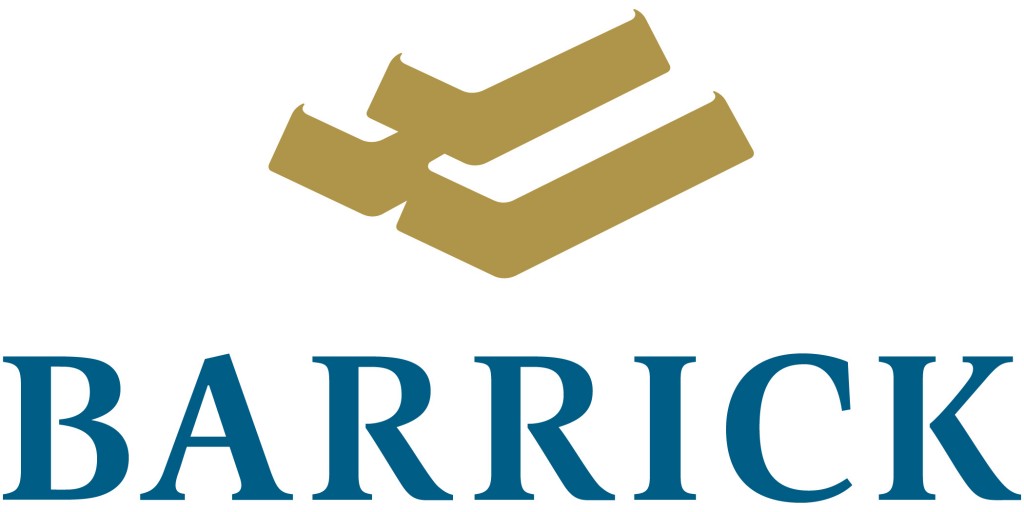 Barrick Gold Corporation has announced the details of a new executive compensation program that fundamentally aligns compensation practices with the long-term interests of shareholders based on the principle of pay-for-performance.
Brett Harvey, Barrick's Lead Director and Chairman of the Compensation Committee said they  believe the new system features the most shareholder-friendly, long-term compensation program of any Canadian company today, as well as among our peers in the global mining industry.
"Put simply, our management team will now be owners, receiving a significant portion of the compensation they earn in the form of common shares that cannot be sold, fully aligning the long-term interests of executives and shareholders."
Over the course of 2013, Barrick's Compensation Committee engaged extensively with shareholders representing more than 30 percent of Barrick's outstanding common shares, to ensure that their views were reflected in the company's approach going forward.
As part of Barrick's new compensation approach, participating executives will be assessed on their collective performance, as measured against a transparent scorecard disclosed to shareholders in advance. The company's long-term scorecard will assess participating executives on eight performance measures including return on invested capital, dividends to shareholders, capital project performance and free cash flow.
Scores will be published to shareholders at the end of each year, ensuring transparency of the process. A majority of compensation awarded will be long-term in nature, in units that ultimately convert into Barrick common shares. These shares cannot be sold until a participating executive retires or leaves the company. Shares will be purchased on behalf of participating executives on the open market, resulting in no dilution to shareholders.
If earned, a smaller portion of total compensation will be awarded in the form of an annual bonus. Annual bonuses will be determined by the Compensation Committee based on its assessment of each executive's individual performance in achieving short-term operating priorities and specific initiatives that fall within the executive's sphere of accountability.
The company has also adopted new minimum share ownership requirements that are among the highest of any Canadian public company, including 10 times base salary for the Chief Executive Officer.
Additionally, Barrick has implemented a new Clawback Policy for incentive compensation that goes beyond the yet-to-be implemented requirements of the U.S. Dodd-Frank Act.