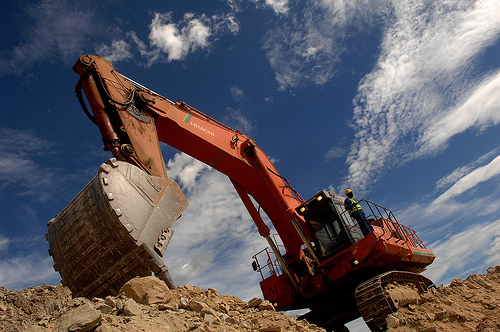 Galane Gold Ltd. has revealed that due to a failure of its SAG mill motor, mill production is expected to be at approximately 70% of planned levels for a period of 8 to 18 weeks.
The faulty motor has been replaced with an emergency spare that has 60% of the capacity of the replaced motor. The Company is currently reviewing the best option to resolve the issue. Several replacement motors have been identified which could be at site within 8 weeks or alternatively the faulty motor can be repaired which could take up to 18 weeks. Company management is optimistic that the 18 week estimate is conservative.
Ravi Sood, Galane Gold's CEO said the failure of the SAG mill motor is a disappointing setback given the improvements we have seen in the last two quarters but represents a normal course challenge in the business.
"We have the flexibility to adjust production during this time period to minimise the financial impact of the temporarily reduced mill throughput. It is envisaged that once resolved, the lost production will be made up during the remainder of the year so the motor failure should not have a long term economic effect on the company," he said.
Galane Gold is an un-hedged gold producer and explorer with mining operations and exploration tenements in Botswana. It is a public company and its shares are quoted on the TSX Venture Exchange and the Botswana Stock Exchange under the symbol GG.