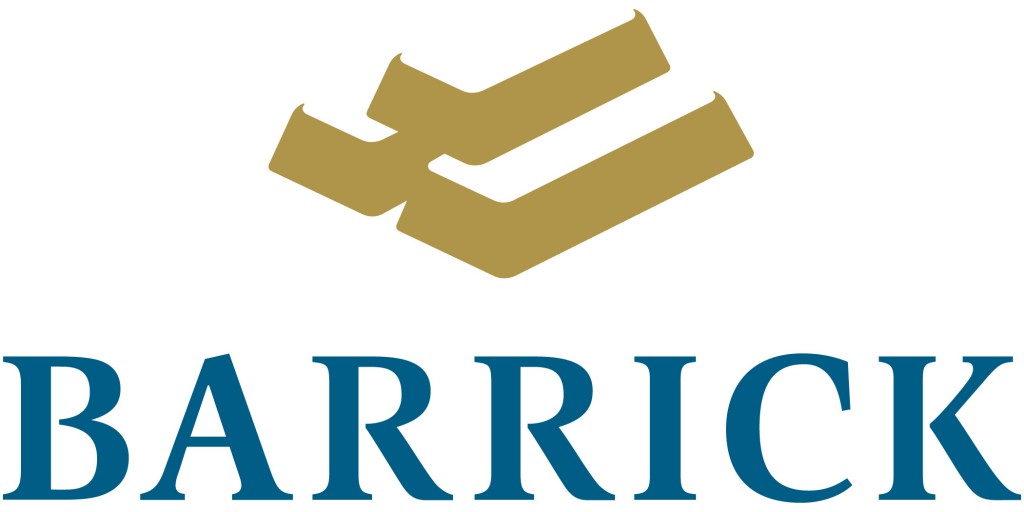 Barrick Gold Corporation has announced that it has reached an agreement to form a joint venture with Saudi Arabian Mining Company (Ma'aden) to operate the Jabal Sayid copper mine, located 120 kilometers southeast of Medina, Saudi Arabia.
Under the agreement, Barrick and Ma'aden will each own 50 percent of the new joint venture. Ma'aden will acquire its 50 percent interest in the project for cash consideration of $210 million. The acquisition is expected to be completed in the fourth quarter of 2014 and is subject to customary closing conditions.
"This joint venture will enable the Jabal Sayid project to move forward with the benefit of Ma'aden's extensive experience in the Saudi Arabian mining sector, combined with Barrick's technical and operating expertise," said Jamie Sokalsky, Barrick's President and CEO. "Once in production, Jabal Sayid will be a high-quality, low-cost underground copper mine capable of generating substantial free cash flow, while providing benefits for local communities through training, employment and economic development."
Jabal Sayid is expected to commence production in late 2015 and when fully operational is anticipated to produce approximately 100-130 million pounds of copper in concentrate per year during its first full five years of operation. The mine is expected to operate for up to 15 years on the basis of 1.4 billion pounds of copper in proven and probable reserves as at December 31, 2013.1 Further exploration work will be carried out within the mining license area and the exploration license area surrounding the mine with the aim of extending the mine life.