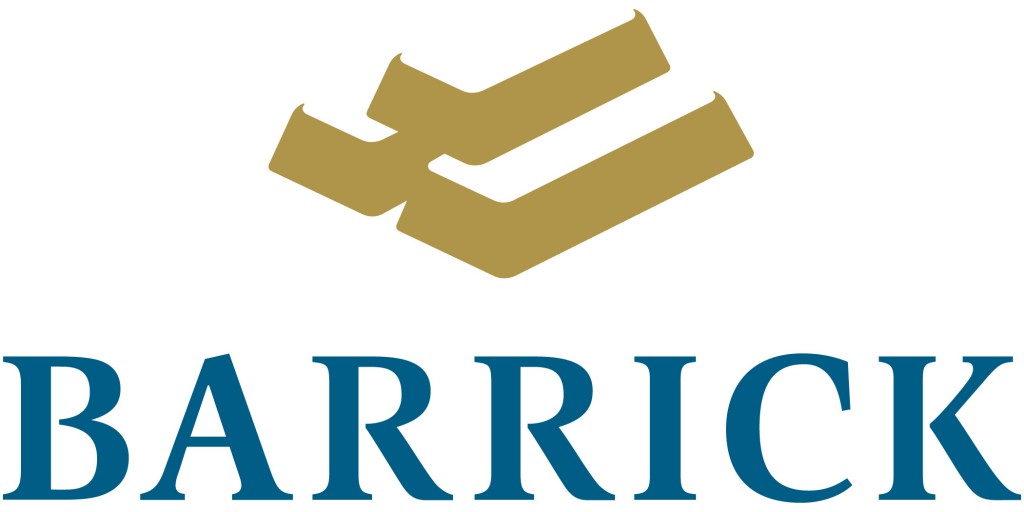 Barrick Gold Corporation has named Shaun Usmar as Senior Executive Vice President and Chief Financial Officer Designate. Usmar will join Barrick on November 24 and will become Chief Financial Officer on February 18, 2015 following the departure of Ammar Al-Joundi, who will be leaving Barrick after the announcement of the company's year-end results. Mr. Usmar will work with Al-Joundi until his departure to ensure a smooth transition.

"Shaun is an exceptional leader with broad experience in the global mining industry, including a track record of strong financial management and successful execution. We are confident he will make an excellent addition to the company's leadership team," said Barrick Chairman John Thornton. "On behalf of the Board of Directors, we would like to thank Ammar for his contributions to Barrick over many years, and wish him all the best in his future endeavors."

Usmar is an international mining executive with extensive experience in financial management and reporting, transactions, business integration, strategy development, restructuring and turnarounds. He joined Xstrata in 2002 as a founding member of the leadership team that grew the company into one of the world's largest diversified miners at the time of its acquisition by Glencore in 2013.

Usmar was Chief Financial Officer of Xstrata Nickel from 2006-2013, a business encompassing exploration, mining, smelting and refining activities on five continents. He also served as Chief Financial Officer of Xstrata Alloys in South Africa, the world's largest ferro-chrome producer, and General Manager of Business Development for Xstrata plc in London. Prior to joining Xstrata, Usmar worked in Finance and Business Development roles at BHP Billiton.

Usmar has a Bachelor of Science in Metallurgy and Materials from the University of Witwatersrand in South Africa, and a MBA from the Kellogg School of Management at Northwestern University.
"I am excited to join the leadership of this iconic company and look forward to building on the work Ammar and the team have started, as we work to improve free cash flow and restore the balance sheet to a position of strength, with the ultimate objective of generating better returns for our shareholders," said Usmar.

"While the past two years have been challenging for the gold industry and for Barrick, we have made significant progress in reducing costs, improving liquidity, and focusing our business," said Al-Joundi. "I have enjoyed working with some of the best people in the industry at Barrick, under the guidance of Peter Munk and John Thornton. Barrick has a strong leadership team in place that will ensure the company prospers."