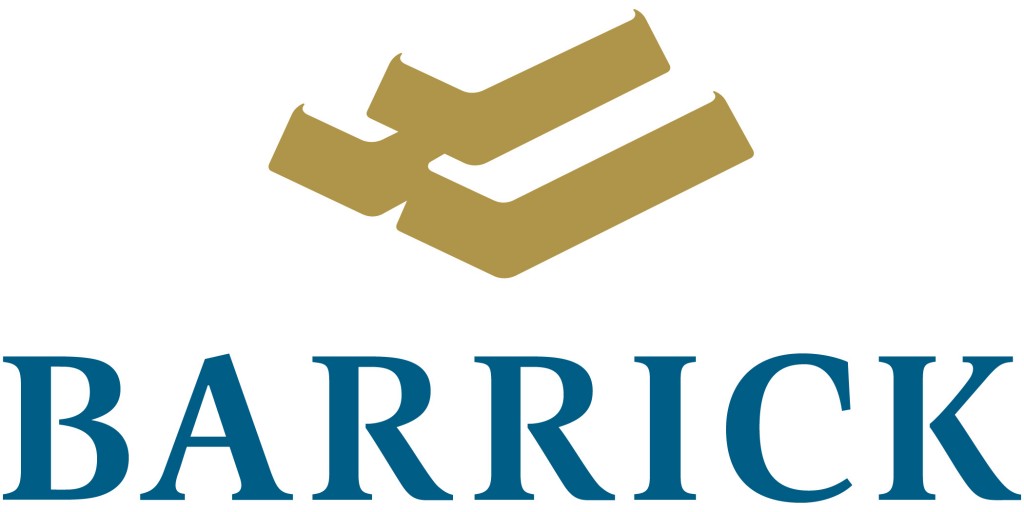 Barrick Gold Corporation has released its Fourth Quarter and Full Year 2014 Results that showed it recorded a loss while it also produced 6.25 million ounces of gold. It has however reviewed its production guidance for 2015 and expects to produce between 6.2-6.6 million ounces of gold.
Equally, Barrick has pledged to reduce its net debt by at least $3 billion.
The NYSE:ABX listed company reported a net loss of $2.85 billion, which it is said reflected the impact of $2.8 billion in after-tax impairment charges, primarily related to the Lumwana mine ($930 million) and the Cerro Casale project ($778 million).

Adjusted net earnings for 2014 were $793 million ($0.68 per share) and operating cash flow was $2.30 billion. Barrick said gold production guidance for 2015 is 6.2-6.6 million ounces, with higher contributions from Goldstrike, Lagunas Norte and Acacia more than offsetting lower production from Veladero and the sale of Kanowna, Plutonic and Marigold in 2014.
Copper guidance of 310-340 million pounds at C1 cash costs of $1.75-$2.00 per pound primarily reflects the planned suspension of the Lumwana mine in Zambia, partially offset by higher expected production from Zaldivar.
The company said it intend to reduce our net debt by at least $3 billion by the end of 2015. The company has a number of options to achieve this target, and we will take only those actions that make sense for the business, on terms we consider most favorable to our shareholders.
"For many years, Barrick had the only A-rated balance sheet in the gold industry. Prudent financial management was a bedrock principle of the company. Our current level of debt is inconsistent with that principle, and that inconsistency is reflected in the company's share price. As we return to our original values, no priority is more important than restoring a strong balance sheet."