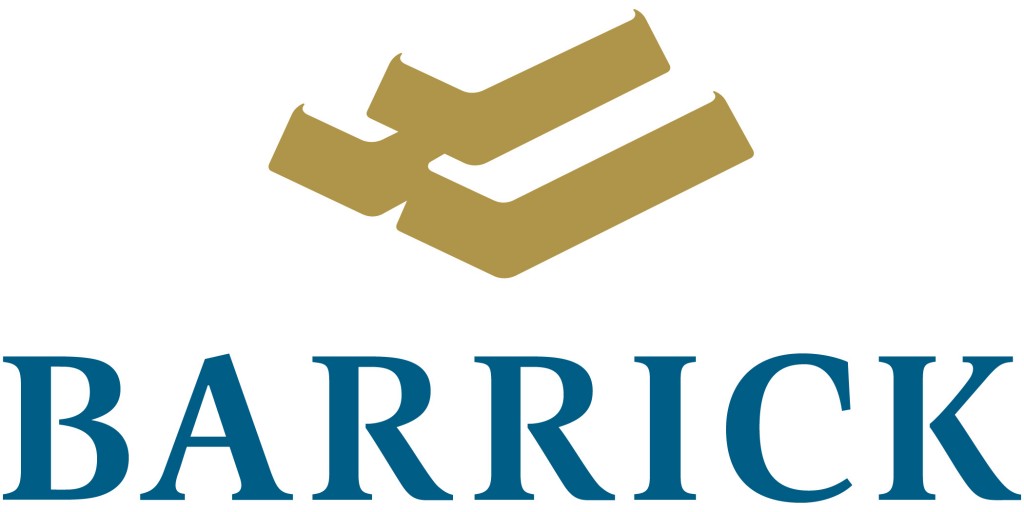 Barrick Gold Corporation said it remains committed to working with stakeholders and local communities in Chile to advance Pascua-Lama in an environmentally responsible manner, respecting its legal and regulatory requirements.
The comments come after Chile's Environmental Court ruling that the Pascua-Lama project has not damaged glaciers within the project's area of influence.
Barrick's Executive Director for Chile, Eduardo Flores stated that and protecting glaciers from harm is essential to the work we do every day at Pascua-Lama.
"That is why Barrick worked with leading independent experts and glaciologists to develop and implement one of the most rigorous glacier monitoring programs anywhere in the world," Flores said.
"We are pleased that the court has confirmed what the technical and scientific evidence demonstrates, that these ice bodies have not been damaged by activities at the Pascua-Lama project."
The company said the Pascua-Lama's comprehensive glacier monitoring program captures data from 27 points and provides results directly to regulatory authorities.
"The Pascua-Lama team is focused on resolving the project's outstanding legal and regulatory hurdles, completing a new execution plan to optimise remaining construction activities and minimising ongoing project costs".