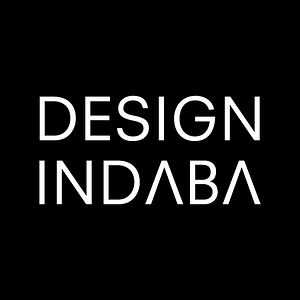 The mother city will once again host the annual Design Indaba, from the 28th February until the 2nd of March, designers will converge at the Cape Town International Convention Centre to show case their high-end designs and wares. The Indaba is a multifaceted platform committed to a better world through design, creativity and innovation. The expo offers a platform for designers and creative businesses to exhibit their products and market themselves to the general public and industry buyers in a city with a hard earned reputation for creative excellence.
The Design Indaba has become a multidisciplinary platform that encompasses all creative sectors such as graphic design, advertising, film, music, design, architecture, craft, visual arts, publishing, broadcasting and performing arts. The Indaba, now in its 19th year, provides a platform for South African designers to showcase local goods and services to the global market through international influential buyers. The expo also offers designers an opportunity to be registered in the African Design Directory; a database of designers from around the world.
The Design Indaba festival now includes the annual Design Indaba Conference, Simulcast Expo, FilmFest and Music Circuit. The Conference has grown to become one of the world's leading design events and hosts more than 40 speakers and up to 2 500 participants, with many members of the public simply looking to enjoy the artistic flair the Indaba has become known for.
For those who can't make it to Cape Town, the conference will be simulcast at various venues around South Africa, at a reduced rate. Design Indaba Simulcast takes the inspirational experience by offering a live broadcast to five different venues including Cape Town, Durban, Johannesburg, Port Elizabeth and Potchefstroom.
Tickets are available through registration on the design indaba website. Ticket prices range from R2 995 for a single day, to R7 450 for the entire conference. For more information on the conference, visit www.designindaba.com/conference.