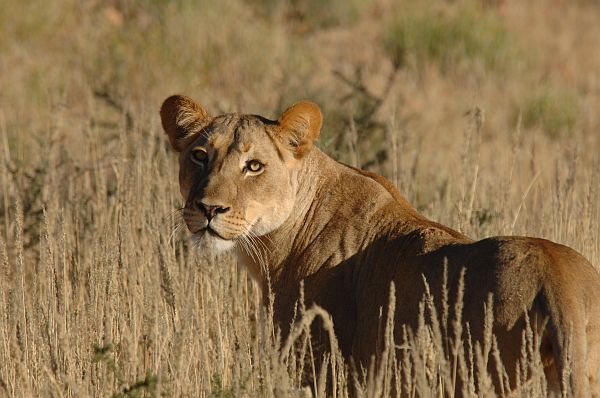 Motswedi Securities has stated it expects the Tourism & Leisure counters on the Botswana Stock Exchange (BSE) to continue outperforming the domestic board, according to a recent note.
The firm which helps people invest on the exchange said on its second quarter economic bulletin-June 2015 that the tourism companies have been mainly buoyed by a stronger dollar (making it relatively cheaper for US tourists), as the counters posted fantastic FY results during the year.
"However, global growth is expected to remain subdued during the year and vaguely increase in 2016 according to the IMF. Nevertheless, we expect this positive performance from the industry in 2016 as we anticipate the dollar to remain stronger to the local currency," Motswedi noted.
The major listed companies in the sector are Wilderness Holdings and Chobe Holdings, the two blue chip entities that operate in the country's pristine areas including the highly rated The Okavango Delta.
According to Motswedi Securities, although the Greece financial crisis has not fully passed, they remain of the view that it would not significantly be detrimental to the Eurozone economy where the industry realise some of its turnover from.
"Furthermore, the ECB early during the year provided some monetary easing which will help ease deflationary concerns and ultimately its economy which could also filter through to our tourism sector."