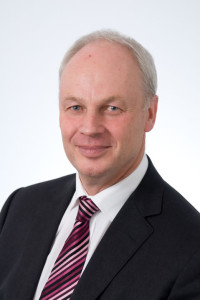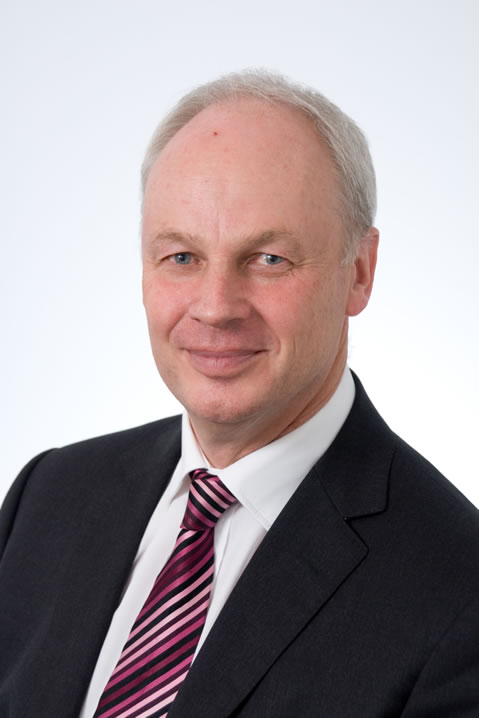 David Scowsill, the President and EO of the World Travel & Tourism Council (WTTC) has praised many of the developments that have taken place in Latin America in recent years and called on the region's tourism leaders to maintain the momentum when speaking at the Hotel Opportunities Latin America conference in Miami.
Scowsill singled out the aviation developments in the region: "It is impressive what is happening in South America with the movement towards Open Skies as the headwinds of deregulation, privatisation, alliances and consolidation are sweeping through the region's aviation industry. Equally impressive is the evolution of the airlines, which under private ownership have found ways around the restrictive bi-lateral agreements and airline ownership rules to operate a real commercial operation.
AviancaTaca and LATAM are proving shining, profitable examples that the rest of the world should be following.  We congratulate LAN and TAM on their merger last year, trailblazing the way forwards in order to create your own "open skies" as far as possible, and operate more profitably and efficiently, despite the region's fragmented regulatory framework. However LATAM will be unable to reap the full benefits of successfully merging unless there is an overhaul of regulatory systems. Rules governing pilot hours, and transfer of crews between subsidiaries for example are making it harder for LATAM to compete with carriers from other regions,"
Travel & Tourism is a fundamental part of the region's economy, contributing almost 9% of total GDP and supporting 8% of total employment. WTTC growth forecasts for Latin America indicate that total contribution of Travel & Tourism to GDP will rise by 5% per annum over the next ten years to reach US$ 629 billion in 2023 and employment is expected to rise by 2.5% to support 21 million jobs in 2023.
Yet, the potential is even greater: "Without doubt Latin America is still a relatively untapped market in terms of international tourism.  Apart from Mexico at 23 million inbound tourists, the rest of Latin America has between one and five million. There is massive potential for Latin American countries to increase these numbers."
Scowsill's proposed remedy is for the government and private sectors to work together to invest in planning and improving infrastructure throughout the region: "The infrastructure situation across Latin America has been steadily deteriorating for several years as passenger traffic growth has far surpassed airport capacity growth. Air traffic control equipment is outdated, and airspace is fragmented. Last November's joint declaration signed by IATA, ALTA, ACI and CANSO urged Latin American governments to apply the revenue generated from aviation to the development of air transport infrastructure, and to refrain from imposing taxes on aviation which are not reinvested in the industry development. This would be a step in the right direction"
In conclusion, Scowsill said: "Latin America faces many challenges over the next five to ten years in terms of investing in infrastructure, encouraging hotel development, and overhauling outdated civil aviation frameworks in order to ensure long term travel & tourism economic growth. Nevertheless Travel & Tourism is a force for good. It is the only industry which enriches lives, puts a smile on people's faces as well as contributing significantly to economic wealth. We should all be very proud of that."