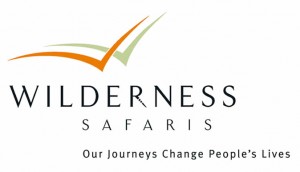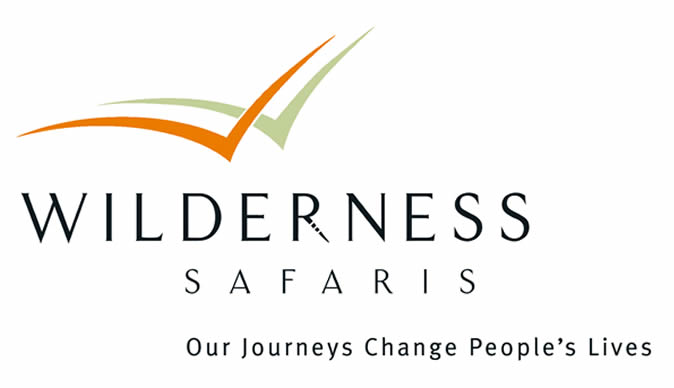 Wilderness Safaris has won the prestigious 2013 Condé Nast Traveler World Savers Award for Wildlife Conservation.
"As we celebrate our 30th year as Africa's leading ecotourism and conservation company, we are extremely proud to receive this remarkable achievement and endorsement from Condé Nast Traveler. We hope that, together, we can continue to inspire globally caring travellers to explore Africa's remote wilderness areas and its wildlife, enabling us to continue to increase our positive footprint to other areas of the continent", said CEO Keith Vincent.
Wilderness Safaris' ongoing commitment to its 4Cs philosophy (Commerce, Conservation, Community and Culture) reflects one of Condé Nast Traveler's core beliefs: the power of travel to do good. The annual World Savers Awards are among the most coveted in the travel industry and it is an honour to be listed amongst other visionary companies, such as the Taj Group, Lindblad Expeditions and Marriott, who are setting the standard for affecting positive change in the world.
The Group's reputation and operating experience has enabled Wilderness Safaris to successfully tender for prime leases in key wildlife areas, offering guests an unrivalled suite of camps and concessions in Africa, and, in turn, contributing materially to their ongoing conservation. The extent of the organisation now means that it traverses over more than 3 million hectares of prime wildlife and wilderness and provides funding or in kind support to more than 50 significant conservation projects each year.
The company has also partnered with 19 different rural communities, impacting positively on some 25 to 30 000 community members as a result of employment and the associated multiplier effect. In addition, about 500 rural children are hosted in its safari camps each year as part of the Children in the Wilderness programme, and thereafter participate in regular Eco Clubs in their communities that help change perceptions about wildlife, tourism and conservation.
The Condé Nast Traveler World Savers Awards will be featured in the September issue of the magazine.
Wilderness Safaris conservation highlights for 2012/13
1) Biodiversity:
• Spend on biodiversity projects increased by 30% to BWP6.7 million (Botswana Pula)
• Odzala-Kokoua National Park, Republic of Congo, designated a new Ramsar site
• Introduction of intensive security and scientific monitoring of black rhino in Liwonde National Park, Malawi
• 12 research and conservation projects are being carried out in the world's largest Ramsar site: the Okavango Delta
• The Wilderness biodiversity footprint covers a total of 3.1 million hectares
2) Environmental Management Systems (EMS)
• Average compliance of 72% with the Group Environmental Minimum Standards (GEMS)
• Group carbon emissions down 8%
• Bottled water use across the Group reduced by 34%
• Investment in new organic waste management technologies – a bio-digester
• First detailed study into the Group's supply chain, using its Namibian operation as a proxy for the rest of the Group (Story by Wilderness Safaris)