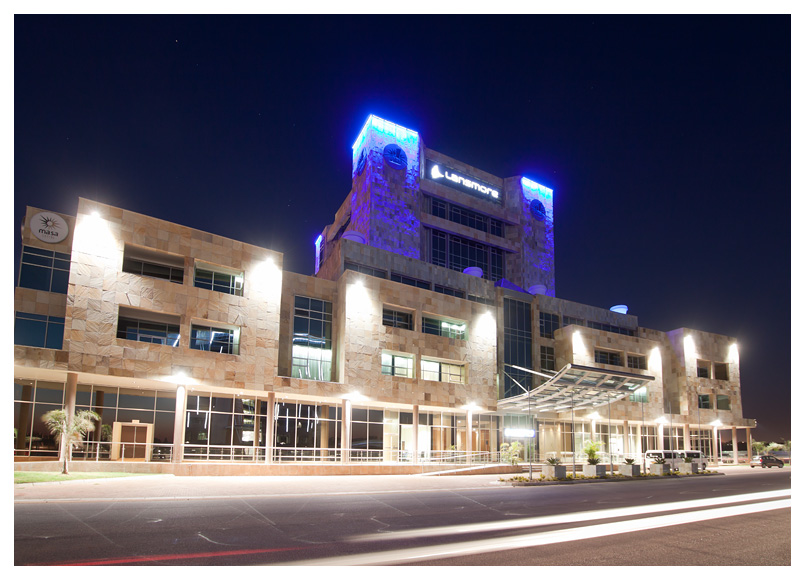 Lansmore Masa Square has been ranked Gaborone's best hotel according to TripAdvisor (www.tripadvisor.com), the world's largest travel site. Of the 13 hotels listed as populating the capital city, Lansmore emerged number 1 based upon user reviews on the site. 
Lansmore Masa Square strives to redefine the hospitality experience of business and leisure travellers in Botswana. Nestled in the heart of Gaborone's New CBD, Lansmore Masa Square has established itself as the preferred choice for business and leisure tourists, as well as locals looking for anything from a quick bite to a gourmet meal.
 "It's quite an honour to be held in such high regard by our guests, and we are truly humbled," said Lansmore Masa Square general Manager, Mr. Rupert Elliott. "We are incredibly grateful to all those who have been a part of the Lansmore Masa Square story to date, and who have been a part of making us the business we are today. There is, as always, plenty of room for greater growth and to continue to grow the Lansmore name and reputation further."
Lansmore Masa Square is located in one of the two iconic Masa Square towers, cascading into the piazza of Masa Centre. The hotel is uniquely positioned, both literally and figuratively, to raise the bar of the service, cuisine and sense of luxury and convenience that Batswana experience, a mandate it has lived up to since opening its doors to customers in June 2012.