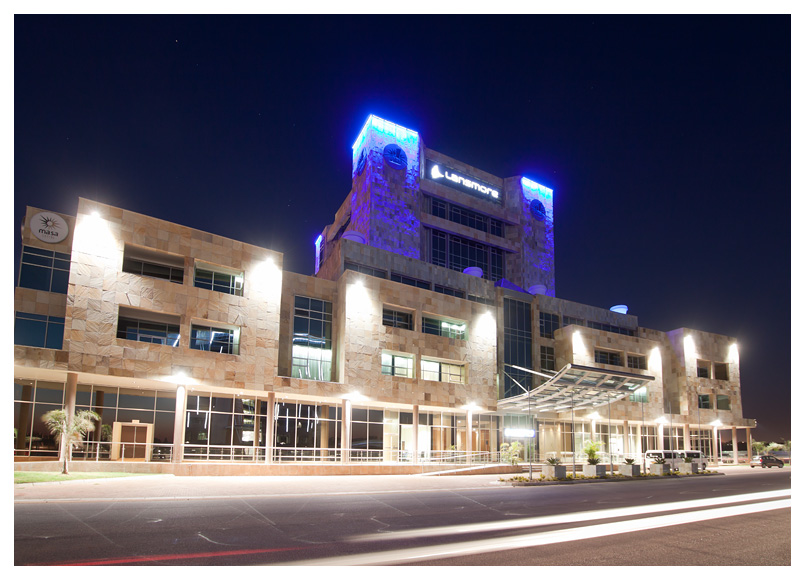 Lansmore Masa Square's rooftop venue will this year host the ultimate Singles' Party in the form of Speed Dating on the Friday (13th February 2015) before the Valentine's Day.
The Speed Dating night will see guys and girls have a bit of fun trying to find their Valentine. The night will see ladies seated, with gents rotating seats every 3 minutes, as facilitated by host Simba Mudereri.
Each 3 minute "encounter" gives the pairing a chance to try and win each other over or get a sneak peek into each other's characters to make a call on whether they've hit it off or not.
Botho Mogami, Sales and Marketing Manager, Lansmore Masa Square said they are always working to give friends and family of Lansmore something new to experience, and we felt we wanted to kick things up a notch this Valentine's weekend.
"Those wanting a bit more traditional a night can join us for a 5-course meal at La Touche de Provence on February 14th. If you haven't already found your special someone, Speed Dating might just be for you. Even if you don't walk away with a new beau or belle, it's a fun night out unlike any other," Mogami stated.
The Speed Dating night is open to all, with the standard P100 entry fee into Absolut applicable. Prior registration for the event not required, and the event begins at 20h00.