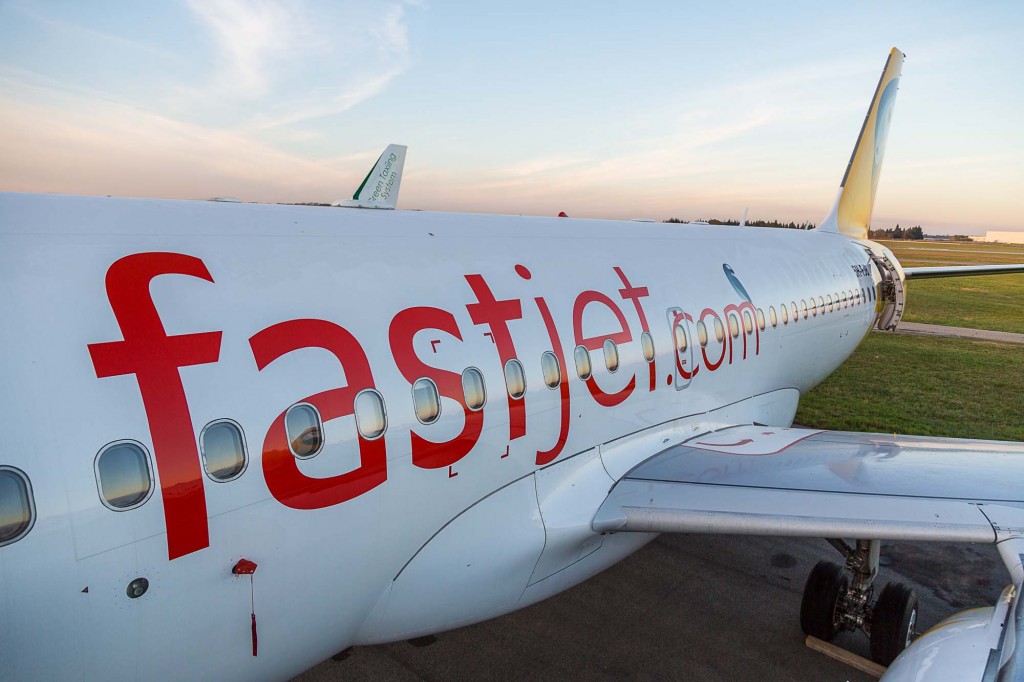 fastjet, Africa's low cost airline said it has it has successfully placed 5,000,000,000 new ordinary shares at a price of 1 pence per share (on a pre-consolidation basis) to new and existing institutional shareholders, other investors and fastjet management (the Placing).
According to the company, the placing raised gross proceeds of GBP 50 million (approximately USD 75 million) (the Placing Proceeds). Net proceeds from the Placing will be deployed in two key areas – expansion working capital and the launch and growth of operations in Kenya, South Africa, Uganda, Zambia and Zimbabwe. fastjet will use funds raised in excess of that needed for its working capital requirements to commence an aircraft acquisition programme of used Airbus A319 aircraft.
Ed Winter, Chief Executive Officer of fastjet, said while their low cost airline model is already well established and highly regarded in Tanzania, this fundraising is a transformative step towards achieving fastjet's goal of building Africa's most successful pan-continental low-cost airline.
"We will now be able to significantly expand our fleet and customer base, grow our operations organically, add new international routes and expand the fastjet model in Kenya, South Africa, Uganda, Zambia and Zimbabwe. In doing so, we look forward to bringing our safe, reliable, low cost flights to up to 210 million potential customers, 20% of Africa's population, and to creating a new market for aviation.
"We have also announced a proposed share consolidation which we expect to be a positive development for investors, reducing share price volatility. To allow me to fully focus on the growth of the business, I am pleased to say that Clive Carver has taken over as interim non-executive Chairman."
The fastjet fleet is expected to grow using a mix of aircraft ownership models and by the end of 2018, it is anticipated that approximately one a third of the fleet will be leased, a third equity financed, and a further third debt financed.
fastjet believes that a range of benefits will accrue from bringing purchased aircraft into the fleet, specifically balance sheet enhancement, cash flow reduction and the deferral of maintenance deposits.
fastjet will also use the proceeds of yesterday's placing to expand its existing operations and expects to further increase the frequency of flights on all its current routes, linking domestic destinations with routes such as Mwanza to Kilimanjaro, and add more international destinations such as Nairobi, Lilongwe, Mombasa and Lubumbashi to the Tanzanian network. A further opportunity includes the operation of 5th freedom flights through Entebbe, where Air Uganda has ceased operations and left a void in air connectivity.
"In the past two years, we have established very strong foundations in Africa and demonstrated we can manage our way through challenging regulatory restrictions, operate to a high standard of reliability and operational performance, build an award-winning and relevant brand, establish and grow effective distribution channels and trade profitably," Ed Winter added