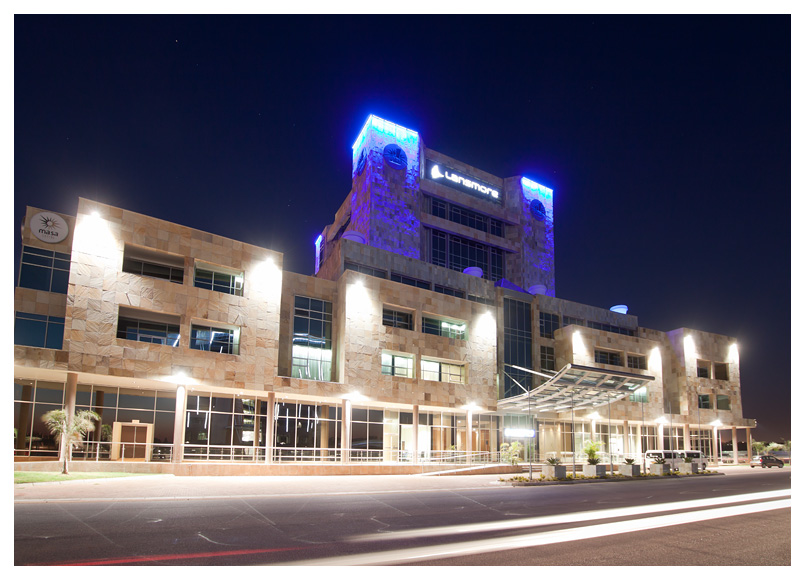 Lansmore Masa Square is expected to be a host to a uniquely exciting evening of living with Chivalry on Thursday 25th June 2015. In partnership with Benju, Lansmore will host a Chivas Whisky tasting and food pairing experience tasting like no other.  The food pairing will be presented by none other than Zuki Ndugane of Chivas and Lansmore Masa Square Executive Chef, Rico Carlinksy.
Those in attendance will be guided through a journey of the Chivas Regal range, enjoying the taste profiles of Chivas Regal 12, Chivas Extra, Chivas 18 year old and 25 year old.  The whisky tasting will be paired with a menu of culinary excellence created by Chef Rico.
"Each time we collaborate with our friends at Benju, a fantastic experience lays ahead. We're incredibly pleased to partner with them once again as we bring back the second instalment of the Chivas Whisky tasting and food pairing. It is a testament to the fact that Batswana have a growing appreciation for fine whisky and indeed an enviably keen palate. The Chivas Regal legacy and the Lansmore reputation for the exceptional will certainly have our guests in for a great experience," said Lansmore Masa Square General Manager, Rupert Elliott.
Chivas Regal has an enviable reputation as a leading Scotch whisky brand. The San Francisco World Spirits Competition jury, in 2013, awarded Double Gold Medals to the Chivas Regal 18yr, 21yr and 25yr whiskies. Within the Botswana market, Chivas is distributed by Benju through its relationship with French producer of distilled beverages, Pernod Ricard.
David Judd, Sales Manager at Benju said their partnership with Lansmore continues to grow more exciting and we're excited to see it develop further to benefit followers of both our brands. "With this night of Chivalry, we thank all of our loyal fans of the Chivas brand with a great experience and an appreciation for a fine whisky."
The evening is open to both those with an experienced palette for fine whisky and food as well as novices keen to gain a greater appreciation for the renowned brand and the best way to enjoy it. Tickets are available from Lansmore Masa Square reception for P350 each. Limited tickets are available.