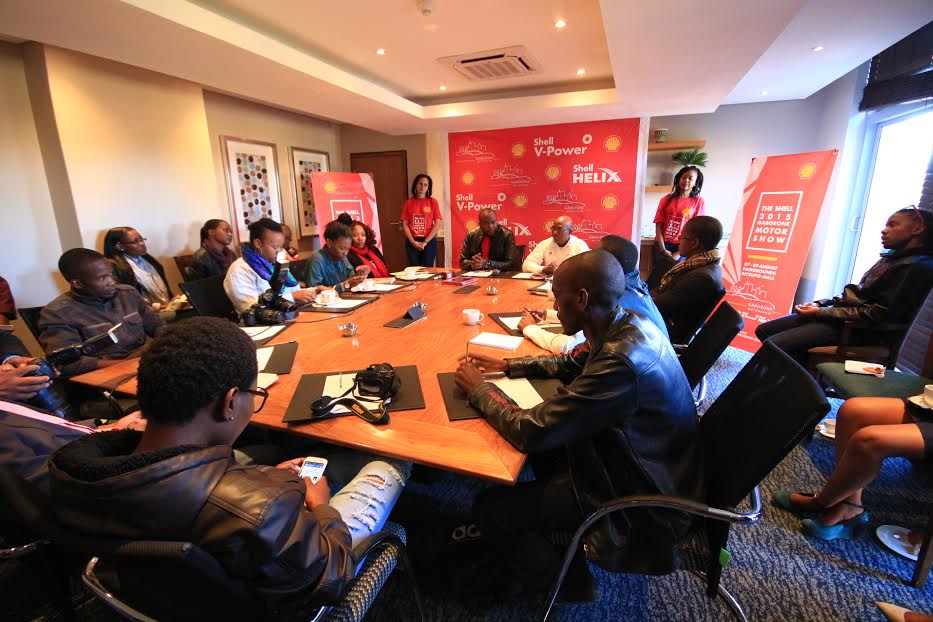 The Shell 2015 Gaborone Motor show as powered by Shell V-Power 95 and Shell Helix is scheduled to take on 7th to the 9th of August 2015 at Fairgrounds Holdings' Exhibition Park (Ditshupo Hall).
The event will be the highlight of Botswana's automotive calendar this year and the organisers of the show have gone to great lengths to make sure that this show lives up to expectations.
Among this year's highlights will be more exotic cars. After listening to the feedback from automotive enthusiast across Botswana, the organisers of this year's motor show have put supercars as one of their main highlights at this event.
"Many people expressed their concern over the lack of exotic cars at previous Gaborone Motor shows, this time around we are making exotic cars one of our main priorities," said one of the organisers.
Among the highlights at this year's show will be the appearance of the World Famous Nissan GTR!!! Exploding from 0-100kph in a jaw-dropping 2.9 Seconds this Japanese Super Car nick-named "GODZILLA" is set to be the show stopper at this year`s show, and the organizers say there will be actually not one but two of these ferocious Samurai machines!!
Adding to the impressive GTRS visitors to the show can also expect to see Ferraris, Lamborghinis, Bentleys, Aston Martins, Porsches, and many other impressive world famous brands to satisfy even the most avid motor head.
Local dealers will also be unleashing their latest offerings and among this year`s launches will be the much anticipated Mercedes Benz C63S!!, the new Volvo XC90, the new Hyundai Veloster Turbo, the new Subaru Legacy, the new Renault Clio RS, to mention a few.
Entrance fee for the event is P40 for advance tickets that are sold at Mafia Soul Stores at Game City, Riverwalk, Rail Park mall and Airport Junction Shopping Centre, Web Tickets Kiosk – Riverwalk, including all Spar Supermarkets across Gaborone and surrounding areas and online at www.webtickets.co.bw. Tickets will be sold at P50 at the gates for Saturday the 8th and Sunday the 9th of August 2015.
The Shell 2015 Gaborone Motor show will be officially opened by the Minister of Transport and Communication, Tshenolo Mabeo. Visitors to the show can also expect a comprehensive profile of Botswana's automotive industry from our local dealers, complementary and supporting businesses alike, lifestyle brands and government departments.