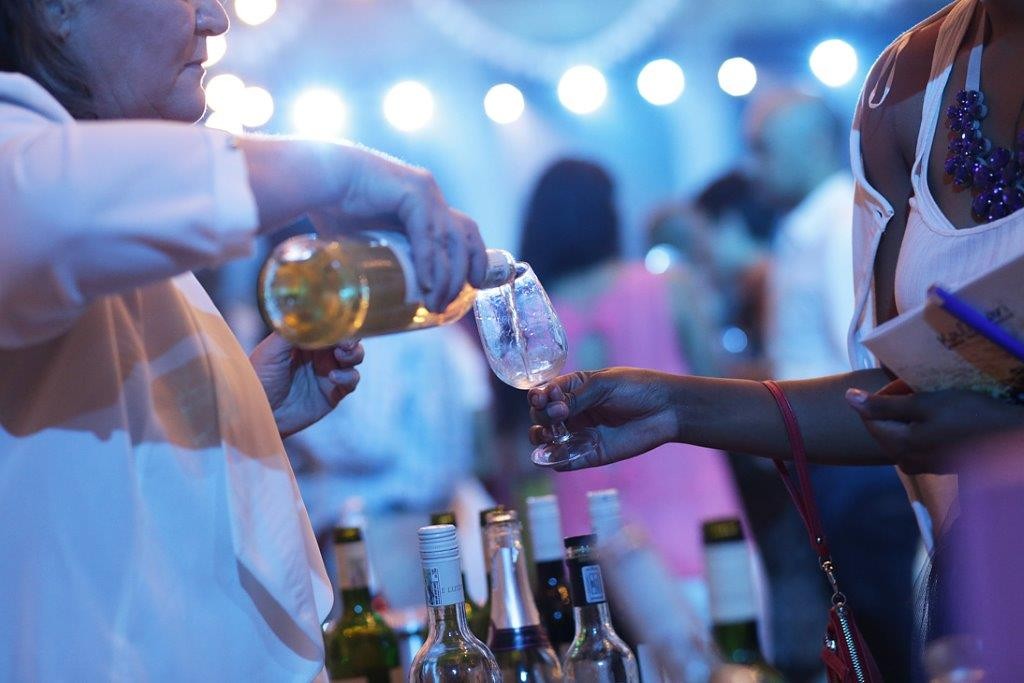 With over 100 different wines and 15 wine estates from both South Africa and Italy, this year's Kalahari Wine Tasting Festival was welcomed by Batswana with open arms. Held in collaboration with Fine Brands, Yarona FM and Sunday Standard, the 2-day festival saw a dedicated corporate night followed by an evening open to the public, both of which proved a great success.
"For us at Stanbic Bank, this was an opportunity to bring together members of the community for some good wine, good conversation, and a wonderful night out. It is about trying something new for the amateurs and enjoying a familiar dose of the exceptional for some of our more experienced wine connoisseurs. Above and beyond that, it was a chance to show Batswana how thankful we are for their support and to use this platform to engage and build upon our valued relationships," said Stanbic Bank Head of Marketing, Duduetsang Chappelle-Molloy.
Attendance at the corporate night was proof in the proverbial pudding for Batswana's thirst for new and different experiences. Against the backdrop of chatter and merriment, many took this as an opportunity to get dressed up, go out, and have a good time. The now famous Kalahari Wine Tasting Festival took attendees on its very own wine route through GICC, with the aroma of both reds and whites unmistakably filling the air.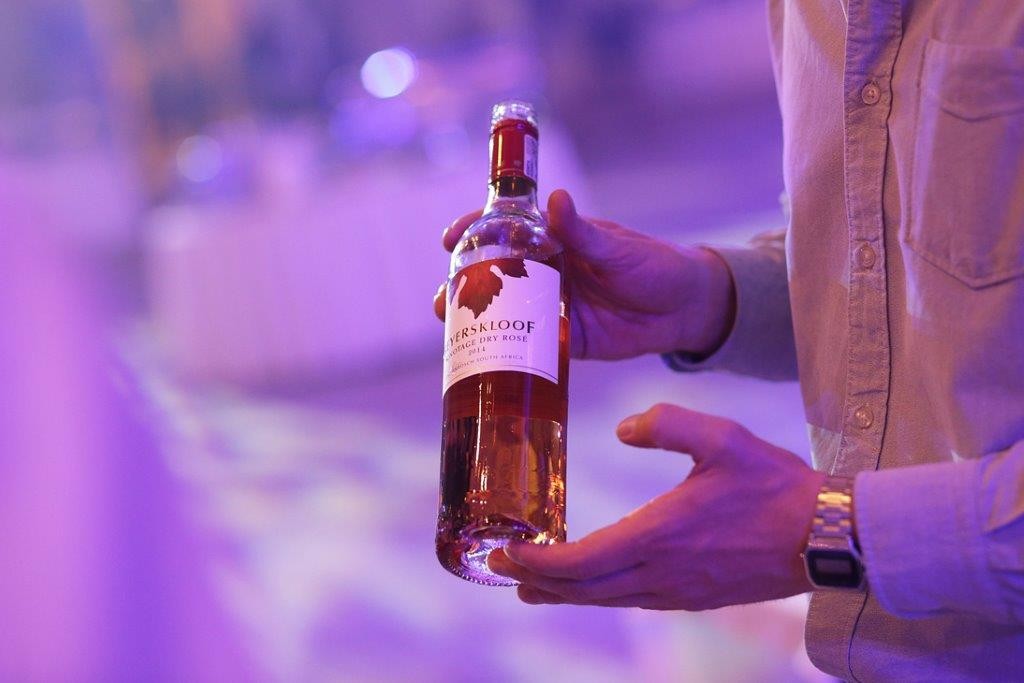 Wine estates and wineries present for the occasion included Cape Diamond Wines, Ernie Els Estate, Kanonkop Estate, Meerlust Estate, and Rust en Vrede. In addition, the festival welcomed estates Guardian Peak, Saronsberg, Vingooo, Kanu, Stellenrust, Beyerskloof, Zevenwacht, Welbedacht (Schalk Burger) andworld renowned Italian Estates Fantinel and Antinori. Guests were also treated to an array of Espresso-based drinks from the Italian Lavazza Coffee, distributed locally through Fine Brands.
"We are grateful to all of our partners and organisers for helping ensure this year's event was even greater than the last. More importantly, we thank our customers, friends and family of Stanbic Bank. It is their support and loyalty that makes us the kind of business we are today and this was truly a celebration for them and of them," said Chappelle-Molloy.