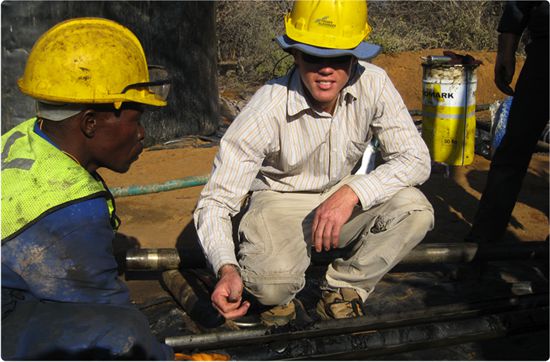 Budding energy developer, African Energy has named the project developer it has signed a binding term sheet with for the sale of its 100% owned Mmamantswe coal and power project in Botswana.
The move follows request from the Australian Securities Exchange (ASX) where it is primary listed.
"In response to a recent request for further information from the ASX, the Company advises that the project developer is TM Consulting, a South African consultancy firm that provides financial consulting, transactional advisory services and funds sourcing (Developer)," African Energy said.
According to the company, the developer will form a bid consortium which will sole fund the preparation and submission of a bid into South Africa's coal‐fired base load IPP procurement programme using the Project.
African Energy will be paid an initial US$10m if the project bid is shortlisted by South Africa's Department of Energy at which time ownership of the project is transferred to the developer. African Energy will then receive a second payment of US$10m if and when the project reaches financial close.
A gain will be derived by the company on net sale consideration received in excess of the current carrying value of approximately US$3.3M.
"The Company and Developer are working towards satisfying the term sheet conditions precedent by the deadline of 30 September 2015." The material conditions to be satisfied before the agreement proceeds to completion are: completion of due diligence by the buyer, delivery of a bank guarantee or the creation of an escrow account for the initial US$10m payment; and completion of a share sale agreement.
No changes to the board or senior management are proposed as a consequence of the completing the sale.
African Energy will retain 100% ownership of Mmamabula West coal and power project in Botswana and 49% project interest in the Sese Joint Venture, which is 51% owned and managed by First Quantum Minerals Ltd.