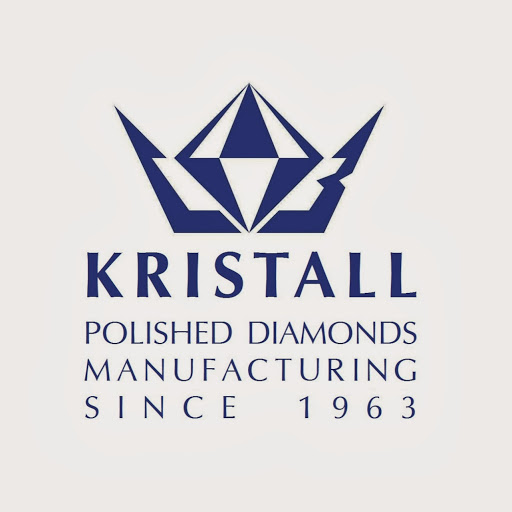 A reception on the occasion of the visit of Maxim Shkadov, General Director and CEO of Smolensk Kristall, President of the International Diamond Manufacturers Association (IDMA) to Botswana took place at the Embassy of the Russian Federation in Botswana recently.
Representatives of the Ministry of Minerals, Energy and Water Resources of Botswana, the President's Administration, Okavango Diamond Company and De Beers were present at the event.
As it was pointed out, Botswana is interested in adopting the experience of a company with a more than half a century's history in the field of diamond processing. For Botswana, it is a new area of activities, but the policy of processing the country's own natural resources, directed at the support and engagement of investors, is bringing its fruits.
"Kristall is interested in widening the co-operation, and is ready to share its expertise and technologies, arrange personnel training, deliver equipment and organize its service maintenance in Botswana," Maxim Shkadov said.
Within the frames of his visit to Botswana the President of IDMA visited the new De Beers office and trading facility, as well as the services that moved from London last November. The meeting with Paul Rowley, Executive Vice President of De Beers Global Sightholder Sales was the main point of the visit.
The discussion included issues of the prospects of further co-operation, as Kristall's potential as one of the world's major diamond manufacturers and a De Beers sightholder for more than 15 years, is very substantial.
The parties discussed the vital problems of the world diamond industry that are of a deep concern among the members of IDMA. The parties agreed that the lack of generic marketing in the global diamond market is a major obstacle for the industry's dynamic development.
About Kristall
Kristall Production Corporation, the largest polished diamonds manufacturer in Russia and in the whole Europe, was established more than 50 years ago. It is the first and sole DTC sightholder in the country. The company is the premier source of premium-class diamonds with access to the world's major rough producers. The company's high-skilled craftsmen produce perfectly cut traditional and fancy-cut top-quality polished diamonds. The mission of Kristall Production Corporation is to reveal the genuine beauty of a natural diamond, turning it into a polished stone of the ideal Russian Make, a symbol of perfection, love and prosperity.