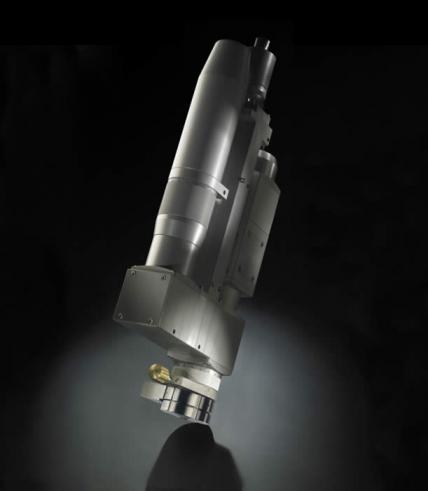 De Beers Group says it has acquired a 33.4 percent equity stake in Synova SA (Synova)—a Swiss-based owner and supplier of a patent protected laser micro jet (LMJ) technology.
According to the mining giants, the innovative technology has the potential to help diamantaires achieve higher yields, reduce the risk of damage to stress stones, and generate higher throughput due to faster cutting time and easier processing.
It added that the deal supports De Beers' strategy of developing technologies that support and enhance the long-term value of diamonds.
De Beers will work with Synova to develop a fully automated cutting and shaping technology, with LMJ at its core, which it is hoped will offer further efficiencies to cutting and polishing businesses.
Philippe Mellier, CEO of De Beers Group, said the investment is another example of our continued commitment to technology.
"We have had great success with our technologies related to rough diamond sorting, inscription and grading for the Forevermark programme and synthetic detection. We believe this new cutting technology has the potential to play an important role in the diamond industry, as efficiency becomes ever more important for diamantaires."