The Government of Botswana through the Ministries of Environment, Natural Resources Conservation and Tourism; and Ministry of Basic Education in partnership with the Botswana EEASA Node will from the 18th September 2017 to 22nd September 2017 host the 35th Environmental Education Association of Southern Africa (EEASA) conference under the theme "enhancing quality education through environment and sustainability in Southern Africa" at Maun, Maun lodge.
The conference will be officially opened by the Minister of Basic Education Hon Unity Dow. The official opening is expected to take place on the 22nd September 2017 from 0830.
The conference will focus on discussing relevant 21st century environmental degradation solutions that could help enhance the quality of our formal and informal education practices. EEASA is a regional organisation established to facilitate environmental and sustainable development education throughout Southern Africa.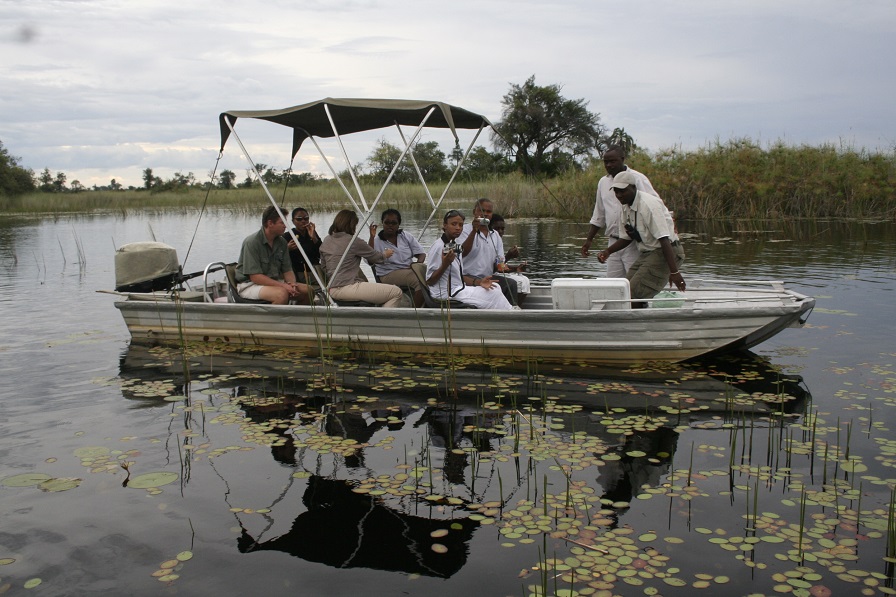 The conference is a very important annual event in the field of Environmental Education in Southern Africa having proved over the years to be a useful forum for environmental education practitioners from diverse backgrounds in Southern Africa and outside the continent to share ideas, reflect on their practices and improve environmental education in the region.
The conference is to emphasise the regional environmental challenges by bringing together academia professionals and leading environmental practitioners from around the SADC region including others from beyond southern Africa and some from western countries.
The theme for the conference will evolve around the need to meet the post 2015 Sustainable Development Goals in the region and enhancing participation in environmental protection and natural resources conservation in southern Africa.
The insights and analysis presented by various practitioners and researchers at the conference will provide a critical cornerstone for the post- 2015 deliberations and will further improve the process to refine the building blocks for the National Environmental Education Strategy and Action Plan (NEESAP).
The Environmental Education Association of Southern Africa was established at an international conference held at Treverton College, South Africa in 1982. Since then the association has grown steadily and its members include teachers, conservation officials, community and development workers, resource developers and researchers.
The conference programme will include the following categories being; opening and closing sessions, workshops and round table discussions, plenary sessions, marketplace and exhibitions, entertainment and excursions as well as the Annual General Meeting. EEASA conference has been hosted in several countries in the SADC region where it has successfully galvanised greater commitment to environmental education. This will be the fourth time Botswana will be hosting the conference since its establishment, furthermore the country will gain insights on how common environmental issues are solved in our region and globally.
Prior to the event there will be a press brief on the 14th September 2017 at Department of National Museum Little Theater from 0900.You are therefore invited to cover this important event and your usual cooperation will be highly appreciated. I have also attached a copy of the programme to the event.