Qatar Airways has entered a code-share partnership with Air Botswana, offering Qatar Airways travellers enhanced access to three key destinations in Botswana, Africa.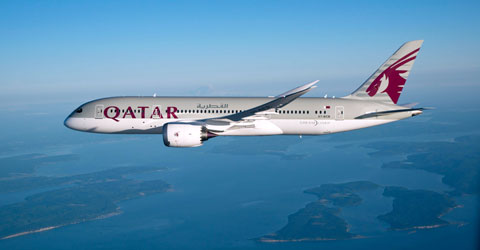 The partnership with Air Botswana, the national airline of Botswana, will provide Qatar Airways passengers with connections to the Botswana cities of Gaborone, Francistown and Maun via Qatar Airways' South Africa gateway Johannesburg. Qatar Airways operates double-daily flights between Johannesburg and its state-of-the-art hub, Hamad International Airport in Doha, with onward flights to more than 150 destinations worldwide.
The new code-share agreement allows business and leisure travellers fast and convenient access to the home of Botswana's rich mineral industry, abundant game reserves, and luxury safari lodges. Botswana's luxurious tourism experiences are complemented by Qatar Airways' ultra-modern fleet of aircraft featuring the world's best Business Class on services to South Africa.
Qatar Airways Group Chief Executive, His Excellency Akbar Al Baker, said: "Our new code-share agreement with Air Botswana will offer even greater opportunities for passengers from across our global network, especially from key markets in Europe and Asia to easily connect with popular destinations in Botswana, to take advantage of exclusive leisure experiences.
"Code-share partnerships and airline alliances continue to play an important role for Qatar Airways. We are committed to serving the travel needs of the African market and the addition of Air Botswana flights to Qatar Airways' route network is an important expansion of our network."
The Southern African region is an important market for Qatar Airways, with three destinations in South Africa including Johannesburg, Cape Town and Durban, and on the east Maputo in Mozambique. Expansion in this region is a key focus for Qatar Airways, having launched services to the Namibian capital Windhoek on 28 September, with Lusaka in Zambia to follow, and the resumption of services to the Seychelles in December 2016.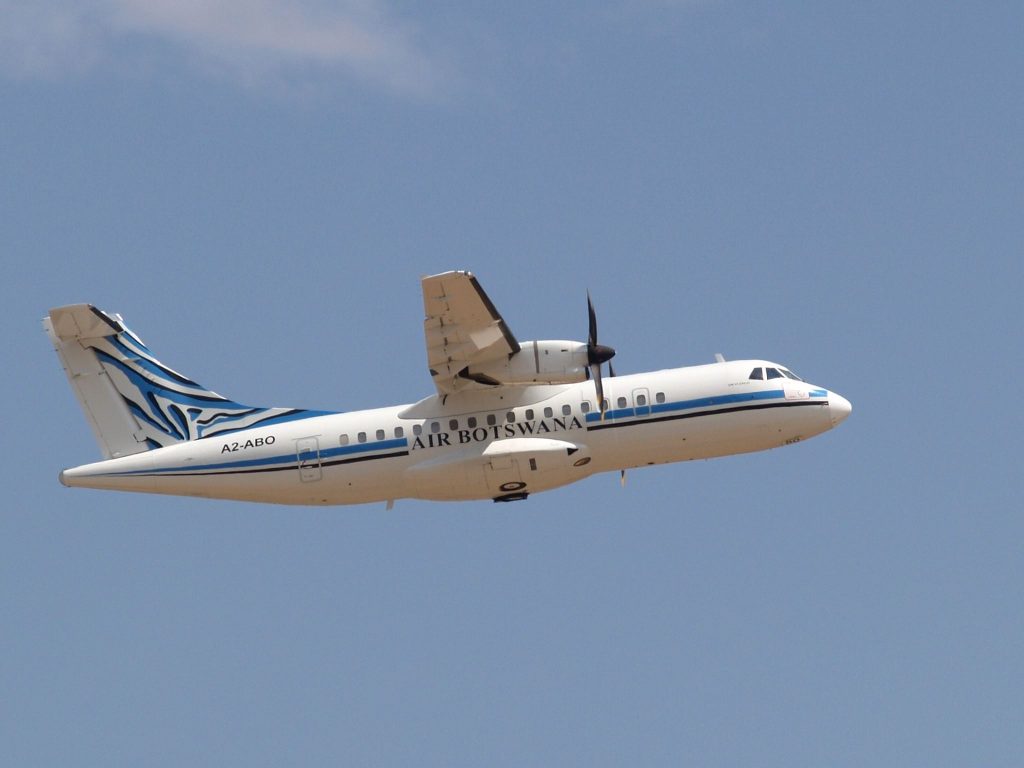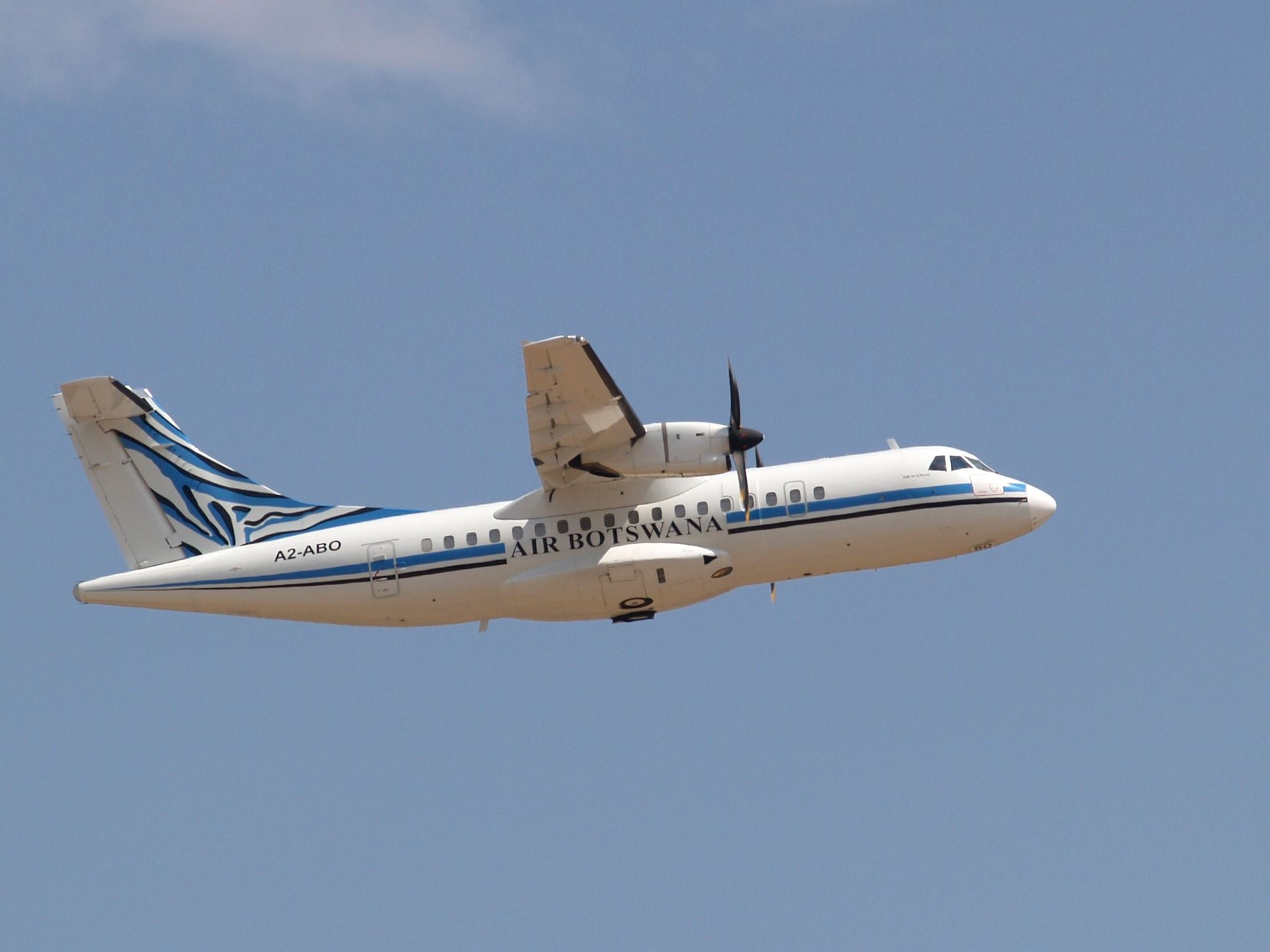 Air Botswana's Acting General Manager,  Agnes Khunwana, said: "We are delighted to join forces with a renowned global airline like Qatar Airways to launch code-share services to a number of Botswana cities. This partnership provides Qatar Airways' passengers with easy and direct access to a number of key business and high-end leisure destinations across Botswana while providing easy access to Qatar Airways' global network for the people of Gaborone, Francistown and Maun when booking directly with Qatar Airways. We look forward to working closely with Qatar Airways into the future."
Travellers connecting to Qatar Airways' global network from Southern Africa will have access to more than 150 destinations and will continue to see Qatar Airways expand its global reach, with more than a dozen new destinations added in 2016 to explore. This year, the airline has launched routes to Adelaide (Australia), Atlanta (USA), Birmingham (UK), Boston (USA), Helsinki (Finland), Los Angeles (USA), Marrakech (Morocco), Pisa (Italy), Ras Al Khaimah (UAE), Sydney (Australia), Windhoek (Namibia) and Yerevan (Armenia). Over the next few months, the network will grow further with Krabi (Thailand) and Seychelles.
Qatar Airways, the national airline of the State of Qatar, is one of the fastest growing airlines operating one of the youngest fleets in the world. Now in its 19th year of operations, the airline operates a modern fleet of 191 aircraft flying to more than 150 key business and leisure destinations across six continents.