The Wilderness Holdings Integrated Report for the 2016 Financial Year has been recognised as the 5th Best Integrated Report in the world in the 2017 Corporate Register Reporting Awards (CRRA).
Now in its tenth year, the 2017 CRRA saw 76 organisations enter from across the globe, with 160 entries across nine different categories. Over the voting period (21 December 2016 – 3 March 2017), 3 670 votes were cast by the independent judges and members of CorporateRegister.com, the primary global reference point for corporate responsibility reports and resources worldwide. In addition to recognising global leaders in sustainability and integrated reporting, the CRRA also aims to present the best of global responsible annual reporting practices in order to help drive change and to develop a sense of cohesion and shared direction in corporate reporting.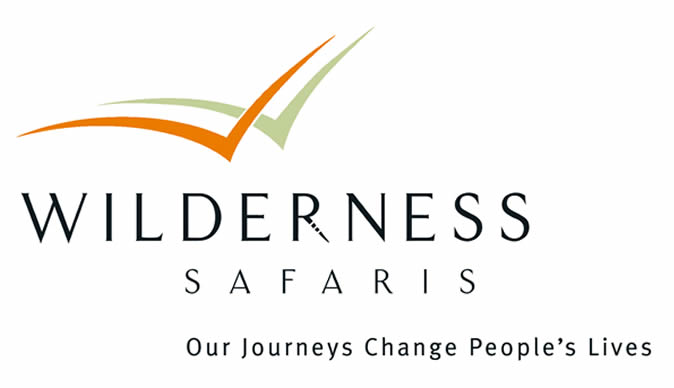 "By successfully integrating our financial and 4Cs sustainability framework into one coherent report, we have demonstrated that each aspect of our business – Commerce, Community, Culture and Conservation – is as important as the other. Our company has to do well in order to affect change but it has also demonstrated that by making a difference, we can also create value for our shareholders", said Wilderness Commercial Director, Derek de la Harpe. 
He added that, as CorporateRegister.com is the world's largest directory of integrated reports, Wilderness is not only proud of this recognition of its efforts, but also thrilled to be sharing a platform with well-known multinationals such as Novo Nordisk and Smithfield Foods. "These companies are both extremely large global corporations compared with our business, and yet we are still able to hold our own as a world leader in sustainability reporting. Being included amongst the world's best is testament to the fact that our report demonstrates leadership in integrating sustainability issues into our annual report".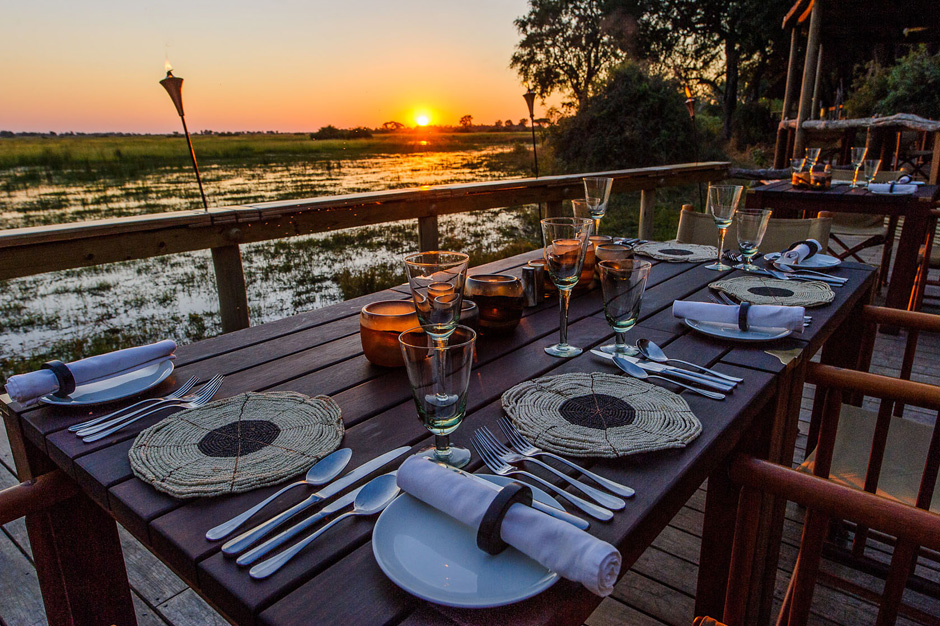 According to Paul Scott from the CRRA, the winners of the Best Integrated Report category truly integrated the financial and non-financial aspects throughout the report, and did not just include a section on non-financial aspects. Here are the top 10 reports that best illustrated the interplay of financial and non-financial issues on organisational performance: Novo Nordisk A/S (Denmark),   Smithfield Foods Inc (USA),  UniCredit SpA (Italy), Vancouver City Savings Credit Union (Vancity),  Wilderness Holdings Limited (Botswana),  Hitachi Chemical Co Ltd,    Nizhny Novgorod Engineering Company – Atomenergoproekt, MOL Plc, OJSC Atomenergomash and Techsnabexport JSC.